Utkal Divas(Oriya: ଓଡ଼ିଶା ଦିବସ) also known as Odisha Day is celebrated on 1 April in Odisha in the memory of the formation of the state as a separate province on 1 April 1936.After losing its complete political identity in 1568 following the defeat and demise of the last Hindu king Mukunda Dev, efforts resulted into the formation of a politically separate state under British rule on linguistic basis on 1 April 1936.
Utkal Divas 2019 – Odisha Day Wallpaper Image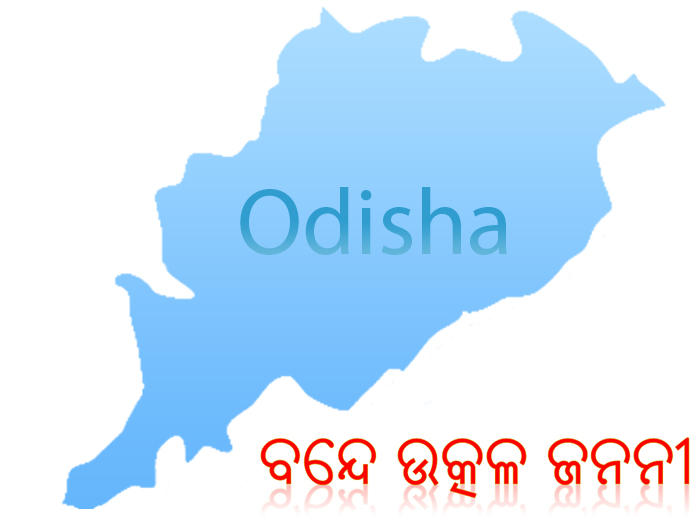 The main revolution for this separate state was continued for three decades from the very day of formation of Utkal Sammilani that lead the foundation of a separate Odisha Province. The movement was more intensed with the leadership of Utkala Gouraba Madhusudan Das, Utkala mani Gopabandhu Das, Maharaja Krushna Chandra Gajapati, Utkal Divas 2019 – Odisha Day Wallpaper Image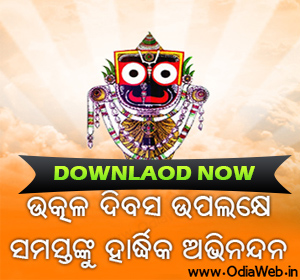 More: Utkal Divas wallpaper

More: Odisha HD wallpaper gallery

Are you looking for Odia Novel Baisalira Upasika Aamrapalli By Manoj Kumar Mohapatra order today from OdishaShop.
Comments
comments