Odia  cinema industry  also  known as ollywood  dates back to 1936,  when the first Odia film 'Sita Bibaha' was released.  Since then,  it has developed a lot  the  field of filmmaking  using high Technology and artificial additives. Actors or normally known as heroes at the backbone of any film industry.  They take forward a movie up to the climax and leave a deep impression on the audience. Here is a list of top 10 actors of Odia film industry who are currently ruling over the Ollywood.
#1 Babushan Mohanty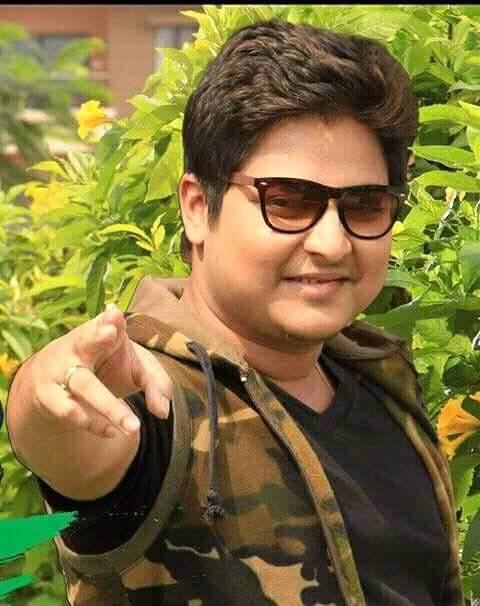 The son of popular star Uttam Mohanty and Aparajita Mohanty, Babushan  possesses  his real name as  Tanmay Mohanty. He is the 'Romeo', 'Loafer', 'Idiot', 'Daha Balunga' and 'Super Michhua'of Ollywood Industry.  All these are his mind blowing movies.  The audience like him because of humorous acting and romantic looks.  Being an actor he is a class high above the others.   Not only he is an actor, but also  very good singer. He has sung some melodious tracks as a playback singer.
 His first movie was Romeo the lover boy which came in 2009 and he was recognized as a young star and established himself right after that.
Some of his latest movies are Sanju au Sanjana, Sundargarh ra Salman Khan,  Lokal Toka Love Chokha and Sriman Surdas.
Highest paid : Super Michhua
#2 Anubhav Mohanty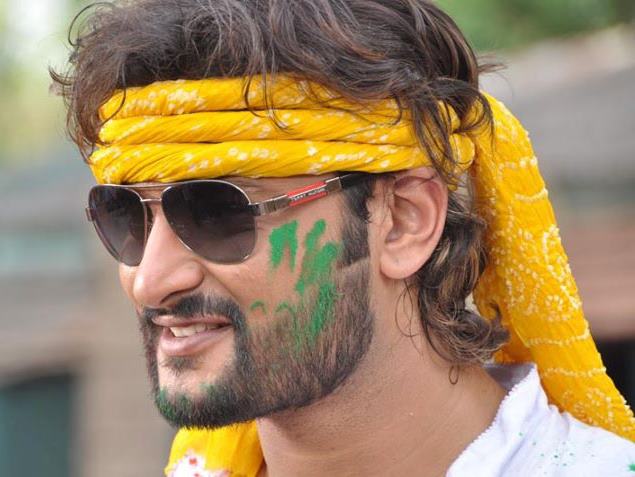 Anubhav Mohanty is the  most popular actor of Odia cine industry. He debuted into Odia film  Industry with 'I Love You' directed by  veteran director late Mr Hara Patnaik  in 2004.  The movie got him  huge success he became a star overnight.  Being the highest paid actor in ollywood industry,  he charged  30 lakh for his latest movie 'Gapa Hele bi Sata'.   He is popular among the audience because of his handsomeness, natural acting skills and  highly energetic performances.  He is also nicknamed as the 'Bhaijaan' and Megastar of Ollywood.  Some of his  notable movies include Balunga Toka (2011), Akashe Ki Ranga Lagila (2009), Diwana (2010), Agastya (2016), Prem Kumar (2018).  Now he is serving as a member of Rajyasabha for Odisha under the BJD government.
Highest paid : 30 Lakhs for Gapa Hele bi Sata
#3 Sabyasachi Mishra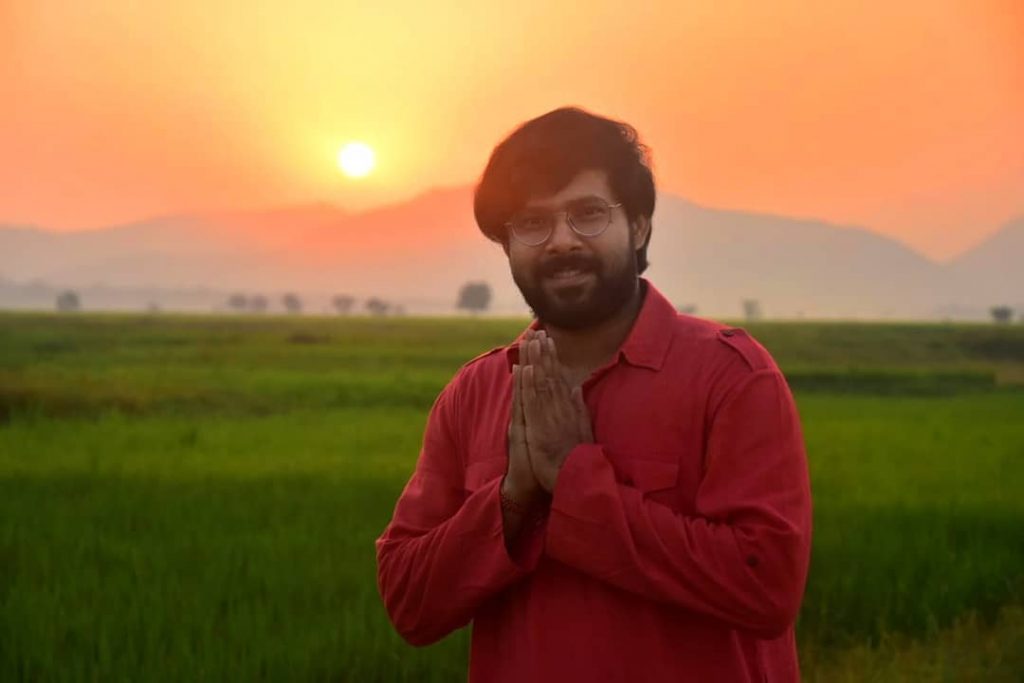 Sabyasachi is called as the chocolate hero of Ollywood for his cute face and romantic performances.  His first movie Pagala Premi (2007) established him as an emerging star Odia Industry.  He is an engineer by education  but his true love  encompassed him as an actor.  He is best known for movies like 'Mu Eka Tumara', 'Tora Mora Jodi Sundara',  'Mu Sapanara Soudagara'.  Most of the movies have Archita  as his co-star.
Highest paid : 13 Lakhs for Pilata Bigidi Gala
#4 Arindam Roy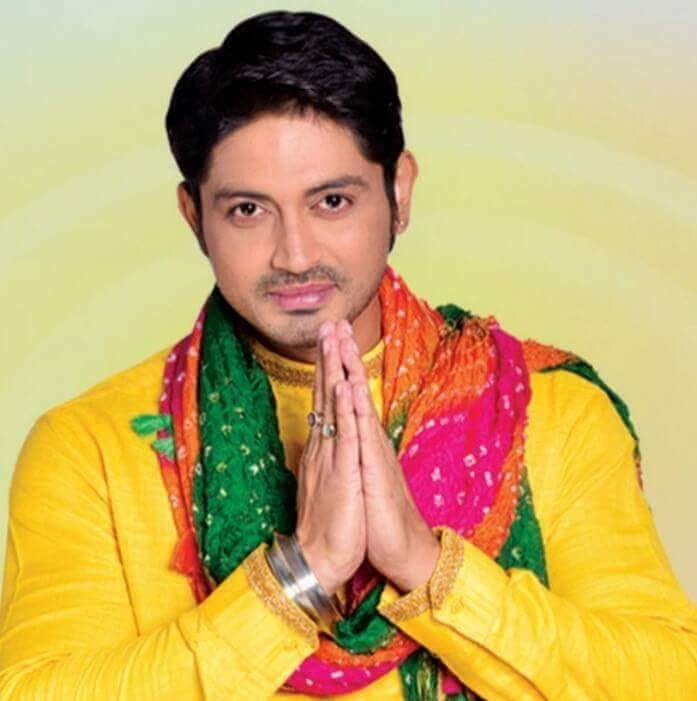 Arindam,  the fit and  attractive actor who is also a martial art belt holder comes second in the list of top actors of ollywood.  His debut movie was 'Prema Ritu Asilare'  which came in 2006.  Arindam is the very first actor  to show off his abs in an odia movie.  Basically he performs in action  and romantic movies. The movies of Arindam include Kali Shankar,  Mitare Mita,  Gud Boy,  Ishq Puni Thare and many more.  From his own production house he  created a different kind of movie named 'Kalki'  which hit the inner concise of the audience.
Highest paid  : 15 Lakhs for Ishq Tu Hi Tu
#5 Sidhant Mahapatra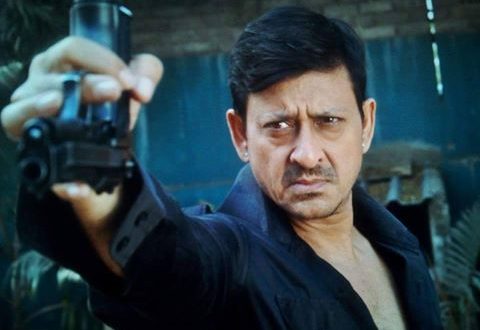 The only choice of every producer, director and the audience in the 90's was him,  Sidhant Mahapatra.   With his superb class of acting and  vibrant performance he ceased the Odia audience. Even today he is one of the most favorite actors of all time. He started  his film carrier in 1993 with the movie shradhanjali.  Being a real talent he is most popular among all kind of audience. Some of his noteworthy works are  Ganga Jamuna, Kalki Avatara, Kula Nandan, Kandhei Akhire Luha and Pardesi Babu.  He is currently the member of parliament for Brahmapur.
Highest paid : 10 Lakhs for Raghu Pati Raghaba Rajaram
#6 Akash Das Nayak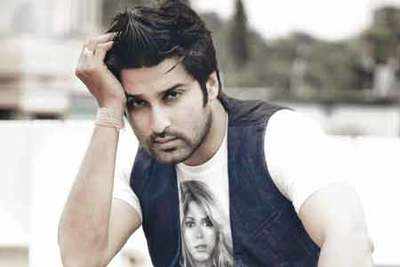 Akash currently an MLA of the Korei constituency, Jajpur,Odisha  has established himself as a prominent actor of Odia industry.  Starting from his first ever movie Kalinga Putra he continues to bind the audience with his flawless acting till date.  His movies  are mostly social and action based  namely Satyamev Jayate,  Shatru sanghar,  Alo Mora kandhei and the  recent one was  just Mohabbat.
Highest paid : 5L for Dharma
#7 Amlan Das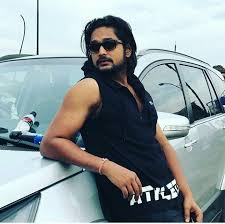 Amlan  is the son of  Mihir Das who is a veteran actor of Odia cine industry.  He as like his father chooses  acting as his carreer  and entertains people through his movies.  Some of his movies are 'Target',  'Tu Mo Dehara Chhai' and 'Tiger'.
Highest paid: 4 Lakhs for College Time
#8 Pupinder Singh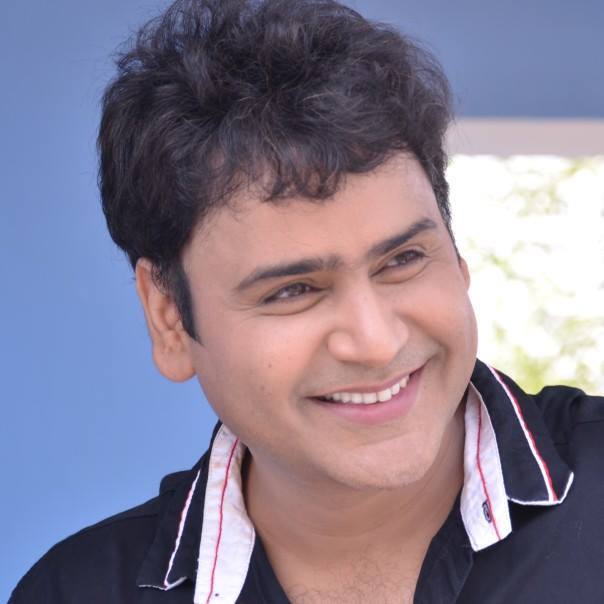 An actor and producer Pupinder Singh  started his career as a dancer in album songs and later came into the film world.  He has worked in less number of Odia films including 'Lov Dot Com',  'Subha Vivaha',  and 'To Bina Bhala Lagena'. 
 Highest paid : 5  Lakhs for Jagu auto Bala
#9 Papu Pam Pam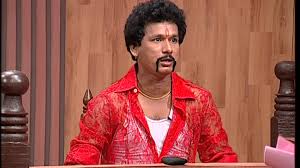 Interestingly,   his good name is Tatwa Prakash Satapathy  but everybody knows him by the name of Papu Pam Pam. He started  his career as a radio jockey in radio chocolate 104 FM.  Later he worked as a comedian in some odia movies and  emerged as an actor in the movie Rangila Toka.  He is popular among  the audience because of his  comedy skills and acting sense.  The name of some of his movies are Balunga Toka,  pilata bigidi Gala,  Ameta Toka sandha Marka and others.
Highest paid : 3 Lakhs for Ameta Toka sandha Marka
#10 Mihir Das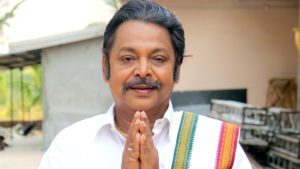 From the 90s he has been serving the Odia film Industry  like a boss.  He is so sometimes referred to as the Vishma of Odia film Industry.   A Veteran actor and  also a very nice person, Mihir is  remarkable for his outstanding performances in movies like Pua Mora Kala Thakura, Rakhi Bandhili mo Rakhiba mana,  Matrushakti,  Baji and many more.   He is usually paid the highest among all the character roles  even if he is not the lead actor.  As per accumulation he probably charges an amount of 2 to 3 lacs Per movie.
Visit here for latest New Year Odia Sms
Comments
comments