Odisha Government to Install CCTV, GPS in All Buses including all Districts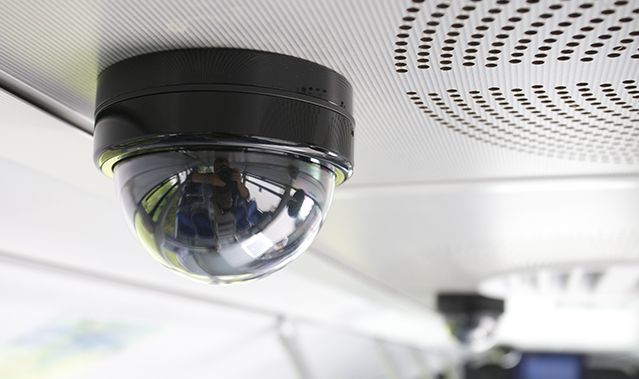 BHUBANESWAR:  Alarmed at the spurt in crimes against women, the Odisha government has decided to equip the state buses with CCTV cameras and Global Positioning System.
The Department of Commerce and Transport has issued a notification in this regard and sought public opinion over it.
"The passenger buses must have CCTV and GPS facilities in order to get permit for operation in the state," Commerce and Transport Minister Ramesh Chandra Majhi said.
The state government, he said, has decided to ensure safety of women in vehicles in view of the 2012 Delhi gangrape case.
"We have decided to insert two more clauses in the Odisha Motor Vehicle Rules, 1993," Mr Majhi said, adding the stage carriages will get road permits only if they have CCTV and GPS installed and functioning properly.
The Minister said every holder of a stage carriage permit will have to inform in advance the State Transport Authority or Regional Transport Authority the name of the driver, conductor or helper.
The police report regarding their antecedents and character before their engagement would also have to be intimated as also in the event of any change of engagement.
The state has about 15,500 buses of which only 426 are owned by the state government. Remaining buses are owned by private operators.
The Odisha Private Bus Owners Association, however, said the state government's move was not feasible.
"How can CCTV cameras be fitted in buses? The height and design of buses are different. The cameras will be fitted at a high-hand reach position of passengers. The CCTV cameras should be kept at safe distance from the public," said association secretary Debendra Sahu.
He said it was not possible to produce police reports of drivers and conductors before STA or RTA to get the road permits.
Source : NDTV
Comments
comments