Odia Status – Android App Share Odia Comment Image on Social Network
Dear Odia Friends,
We at OdiaWeb Network, believe in innovation, which always helps us to deliver new and innovative product.
Today on 14 Feb 2016 i.e. Valentines Day of 2016, we have published another odia android app to the world namely "Odia Status".
Please install and enjoy it. You can download from Google Playstore.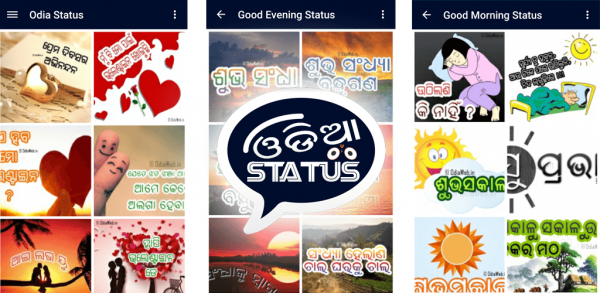 Comments
comments