Odia Android Game Chaki Suna "ଛକି ଶୁନ"
Everyone is now using android phone. But the application that any Odisha user is missing is Odia Android Game. Now OdiaWeb Network brought to you an Odia android game for smartphone. "Chaki Suna"  / "ଛକି ଶୁନ" is the first oriya android game from the house of OdiaWeb Network. Now you can play chaki suna with your friend or alone with the Odisha's first android game Chaki Suna.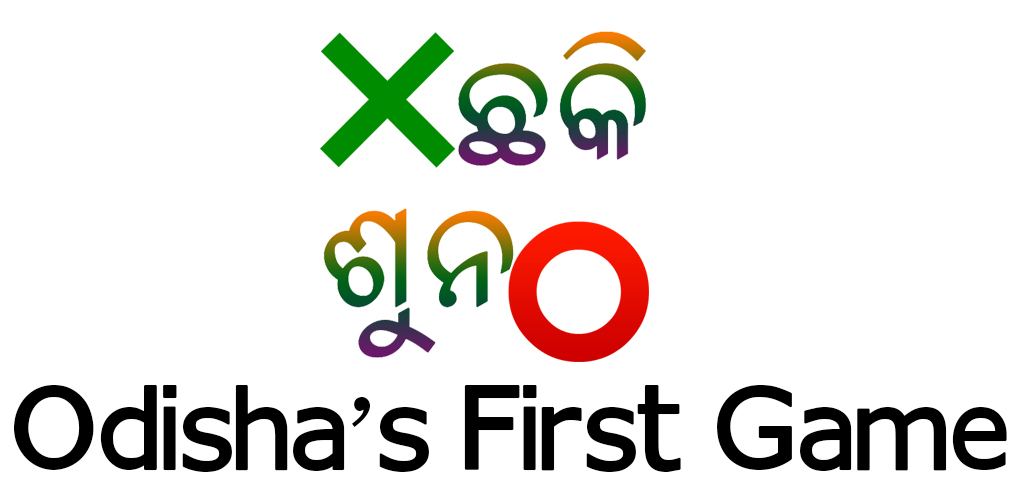 Now you can download the odia game from the playstore at below link :
Our other Odia apps on playstore :
Odia Jokes Android App
Odia Sms Android App
Odia Katha O Natha Android App
Odisha App
You can share your comment / feedback about the application below in the comment box. If you have any idea to build any application for Odisha, then don't forget to write to us. We are the biggest entertainment provider over smartphone and internet in Odisha. Join with us.
Comments
comments