The Amiable Chief Minister of Odisha
Naveen Patnaik, who has been serving in the post of Chief Minister of Odisha for the last 18 years. Ever since he became CM of Odisha after his father Late Biju Patnaik, he had never lost in an election. And he had formed the majority for a consecutive three times. A great scholar, a former Union Minister, a good writer and a gentle human being in nature, Sri Naveen Patnaik is the most eligible personality to be discussed upon.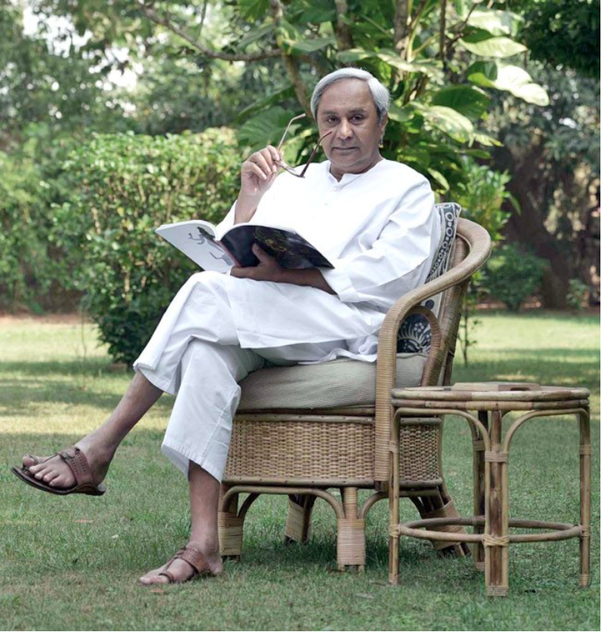 Most people must be knowing that Naveen Patnaik is the son of Former Chief Minister of Odisha, Biju Patanik. Biju Patnaik's wife Gyana Patnaik was a Punjabi girl. Naveen was born on 16 October 1946 in Cuttack.
Naveen was brought up outside and completed his schooling at the prestigious Welham School. It was a boy's school in Dehradun, and from another school named The Doon School.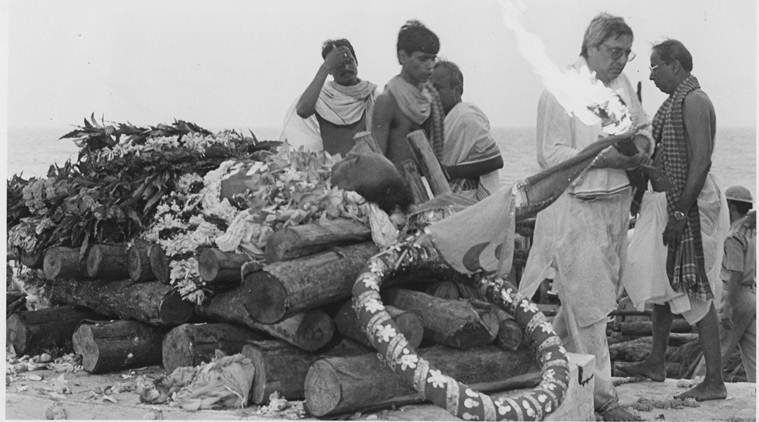 Naveen completed his degree in Bachelor of Arts from Kirori Mal College, Delhi. He stayed far away from politics during his studies. All of a sudden, he entered into politics after the demise of his father. Biju Patnaik was the most benevolent leader and Chief Minister pf Odisha, and then came Naveen Patnaik, who also succeeded in being a similar illustration as like his father to the people of Odisha.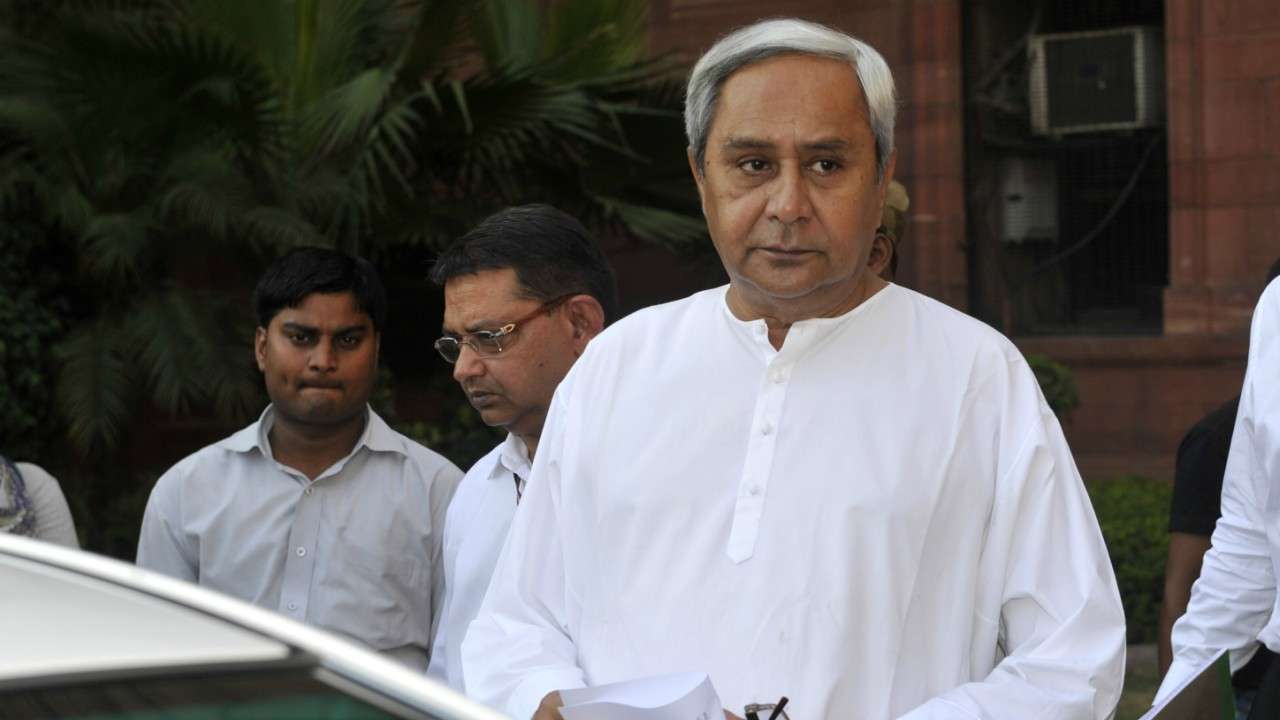 Naveen was elected as a member to the 11th Loksabha from Aska Parliamentary Constituency in Odisha, after the death of his father. Before this he has served for the country as a member of the Consultative Committee of Ministry of Steel & Mines, Member of Standing Committee on Commerce, and Member Library Committee of Parliament. So, Naveen had established himself as a good politician and a good leader before admitting into the elections.
Entering into the politics, he formed a new party in the name of his father as Biju Janata Dal (BJD) which was then in alliance with BJP (now BJP and BJD are separate parties). Due to his enormous capabilities and talents, Naveen Patnaik was selected the Union Minister for Mines in the cabinet of Atal Bihari Vajpayee.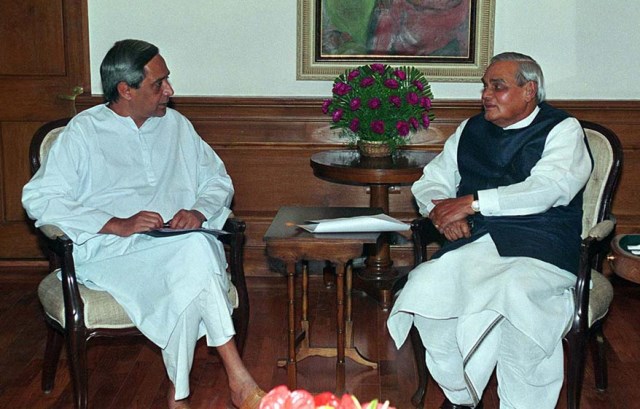 It was 2000, when BJD and BJP were in alliance with each other. Naveen Patnaik was able to win all the majorities in Odisha elections and sworn in as the Chief Minister of Odisha with great supports and enthusiasm.
It was 2004, when the BJP led NDA party lost the general elections. But, the coalition led by Naveen Patnaik in the state won the election and once again formed the ministry and remained as the CM of Odisha.
Again in 2009 and in 2014, The BJD led Government run by Naveen Patnaik, was hugely voted by the natives of Odisha and Naveen sustained to his post of Chief Minister. Till now, there has been no replacement even if the BJP government led By Narendra Modi is adversely trying to win the elections this time.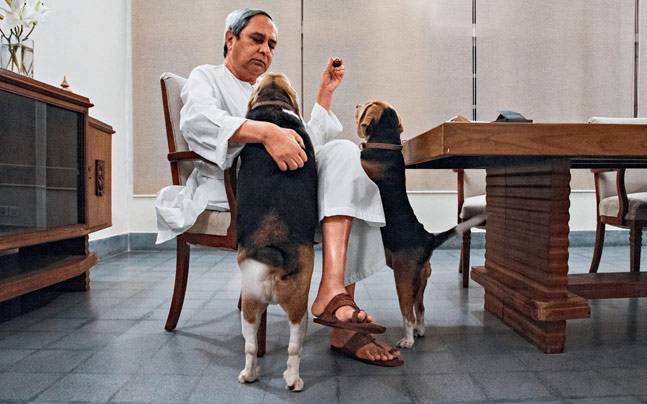 Naveen Patnaik has set a record in the history of Odisha by acquiring the position of Chief Minister for the 4th time. Ever since the history of Odisha politics, Naveen has got the high appreciation by the people of Odisha. This shows how people love Naveen Patnaik, be it for his simplicity, or for his 'pro-poor policies'.
Naveen is always seen wearing simple white Kurta and Punjabi and never wastes money in decorating himself.
His mild mannerism, "stand against corruption" and "pro-poor policies" have resulted in the development of a huge support base in Odisha, which has voted him to power in the last four consecutive terms. Like his father, he has managed to control the bureaucracy and transformed it into a machine for the development of the state.
Naveen Patnaik always focuses on the poor and needy people.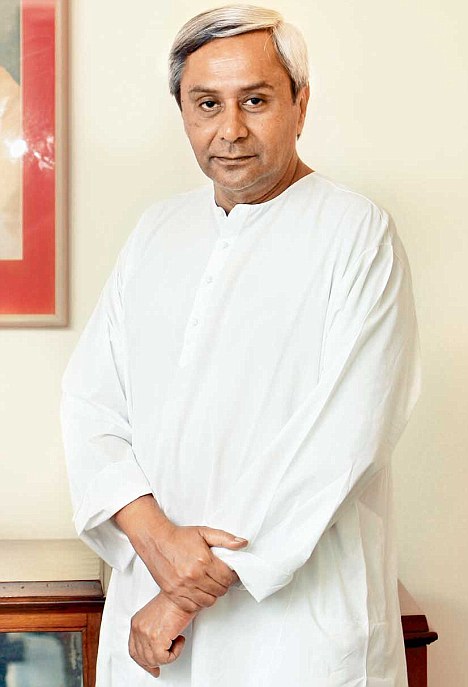 The State Government run by Naveen Patnaik is providing the ration card holders 5 kg of rice /wheat per head at a cost of 1 Rs per kg. Also, Kerosene oil is being sold at the ration distribution centers at a subsidized rate. Naveen Patnaik led BJD government has opened Ahaar Kendras for the people in the urban areas as well as in small towns. Here meal is available only at Rs 5, by which lakhs of people are being benefited everyday.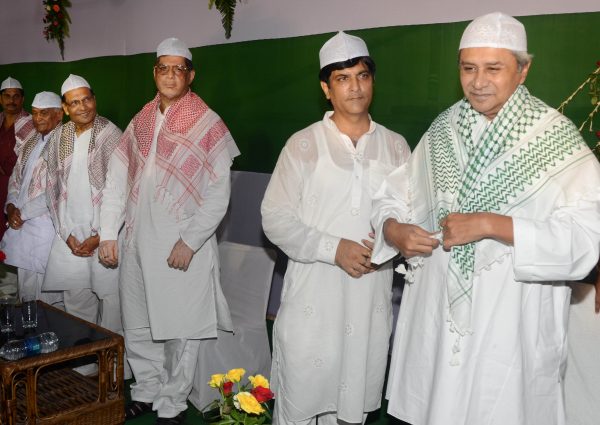 Naveen Patnaik has also plans and policies for the children, the students, the farmers, workers, job holders, old persons, widows and the differently abled. These are the reason behind such huge appreciation by the people of Odisha. And it results in making Naveen Patnaik again and again the Chief Minister.
Highly skillfull, highly intelligent, Naveen Patnaik has been awarded with the FIH President's Award 2018 by International Hockey Federation in an event organized by the 46th FIH Congress.
Naveen has been bestowed with the award of Ideal Chief Minister 2018. It was conferred by former and the first woman president of India, Smt Pratibha Patil at the 8th Indian Students' Parliament.
Ex President Pranab Mukherjee adorned Naveen Patnaik with the award of Best Administrator in India for 2017 at a grand ceremony in the Outlook Speak Out Awards 2017.
The ever popular chief minister Naveen Patnaik has been also bestowed with United Nations Award 2013. And it was conferred by the board members of United Nations of Odisha State Secretariat.
Critics
Everyone in this world has haters, even the God and so as Naveen Patnaik. In spite of being the successful Chief Minister, he is highly criticized for his inability to speak proper Odia. Since he had been brought up most of the his childhood. And young days outside Odisha, he is unable to speak and write Odia. But he possess great language skills in Hindi, English and French. Political oppositions and state people accuse Naveen due to his improper Odia. He is the first so CM of Odisha who can't speak Odia properly. In events and rallies, he gives speeches in Odia by reading out from written speech in Roman Alphabets.
Other political parties also abuse the Chief Minister in the name of corruption. The cheat fund scam, the sea shore scam, the Mining scam and many other allegations are rose against Naveen Babu.
Despite all, he serves the state Government of Odisha with pride and Odisha has till now not got ny replacement for him. BJD, the political party formed By naveen Patnaik, is now speeding up its preparations for the upcoming elections.
Note : Images are copyrighted to their respective owners.
Comments
comments