New
ETV News Odia

TV Channel launched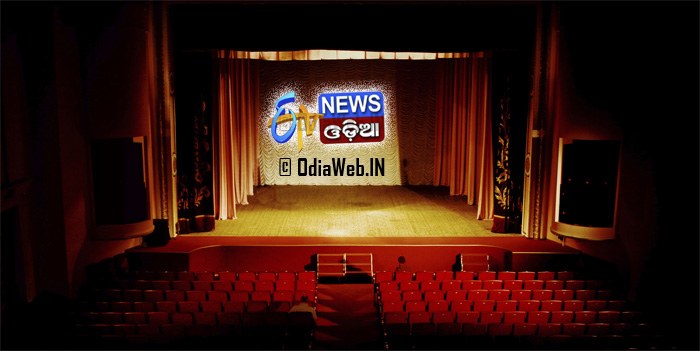 After biggest success of ETV Odia Channel in Odisha, ETV again lunched its new channel ETV News Odia today. Hon'ble CM of Odisha, Mr. Naveen Pattnaik and Union Petroleum Minister Mr. Dharmendra Pradhan inaugurated ETV News Odia at Chanakya Hall in Hotel Swosti Premium at 11:30 AM.
Few weeks earlier, Kalinga TV was lunched in Odisha as a odia news channel. After ETV News Odia, Odisha got 2 new news channels added in its list in 2015.
ETV News Odia, with tag line 'News is Life' was formally launched in the function today.
ETV News Odia Live TV will be available soon.
Comments
comments