Are you looking for Odia Sms for Odia lovers, then this is the perfect Odia sms you are looking for. Share this sms with your lover and impress her. Here you can find latest Odia sms in Odia language.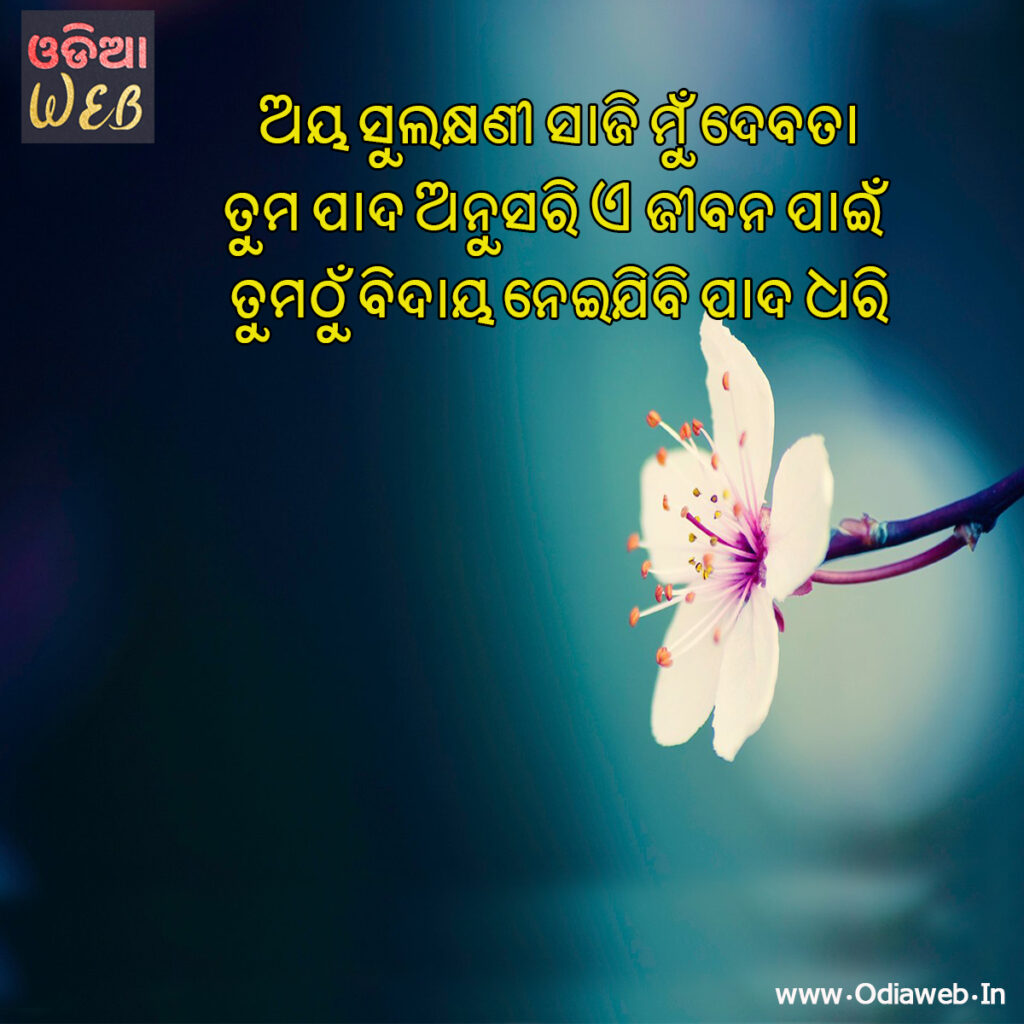 ଅୟ ସୁଲକ୍ଷଣୀ ସାଜି ମୁଁ ଦେବତା ତୁମ ପାଦ ଅନୁସରି
ଏ ଜୀବନ ପାଇଁ ତୁମଠୁଁ ବିଦାୟ ନେଇଯିବି ପାଦ ଧରି |
Aya sulakshyanee saji mu debata tuma pada anusaari
e jeebana pai tumathu bidaya neijibi pada dhari .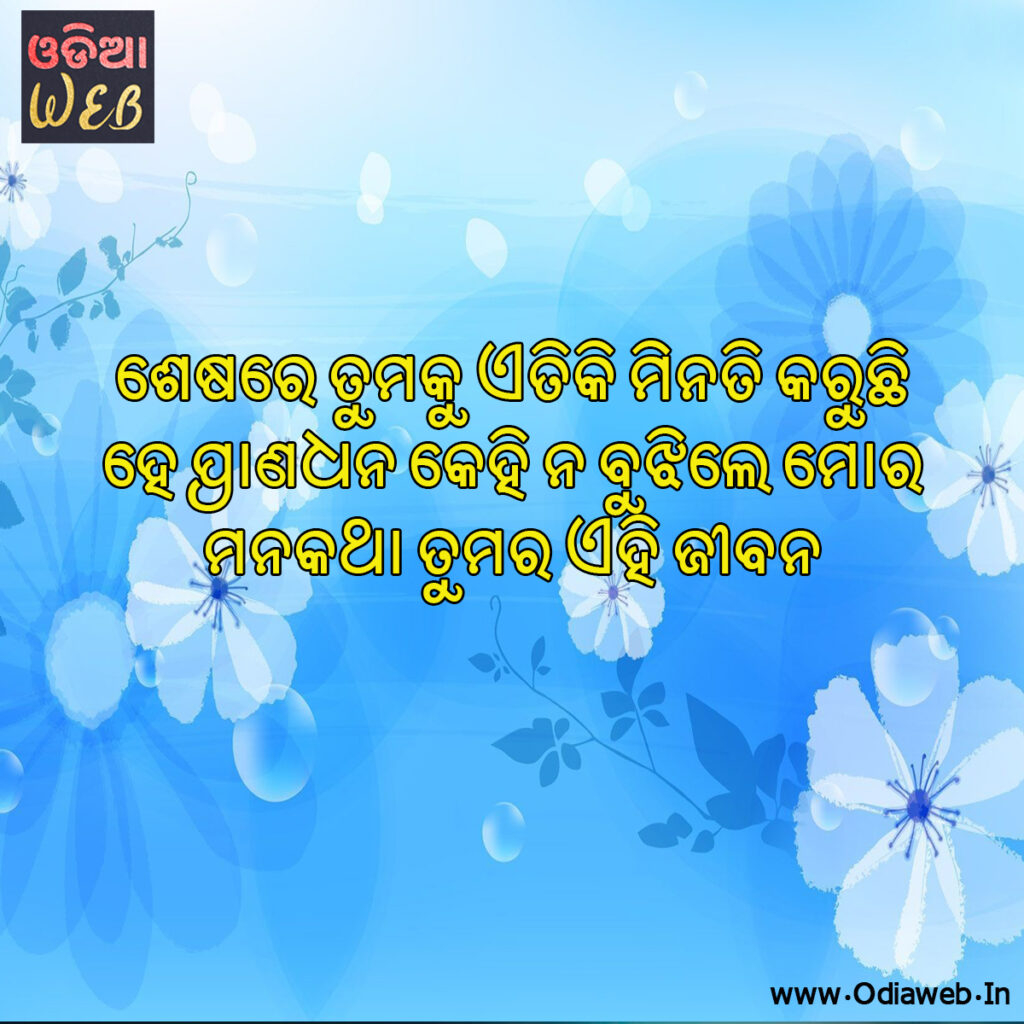 ଶେଷରେ ତୁମକୁ ଏତିକି ମିନତି କରୁଛି ହେ ପ୍ରାଣଧନ
କେହି ନ ବୁଝିଲେ ମୋର ମନକଥା ତୁମର ଏହି ଜୀବନ
Sheshare tumaku etiki minati karuchhi he pranadhana
kehi na bujhile mora manakatha tumara ehi jeebana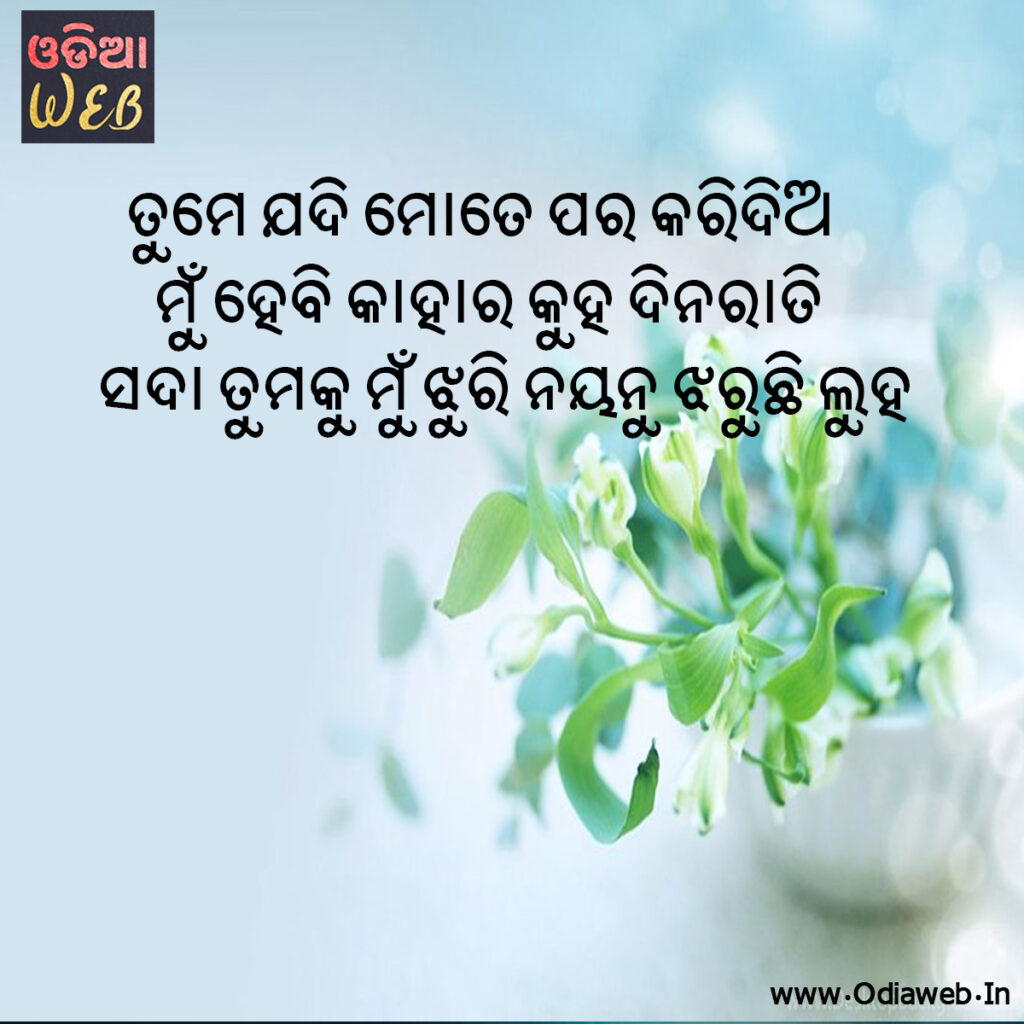 ତୁମେ ଯଦି ମୋତେ ପର କରିଦିଅ ମୁଁ ହେବି କାହାର କୁହ
ଦିନରାତି ସଦା ତୁମକୁ ମୁଁ ଝୁରି ନୟନୁ ଝରୁଛି ଲୁହ
Tume jadi mote para karidia mu hebi kahara kuha
dinarati sada tumaku mu jhuri nayanu jharuchhi luha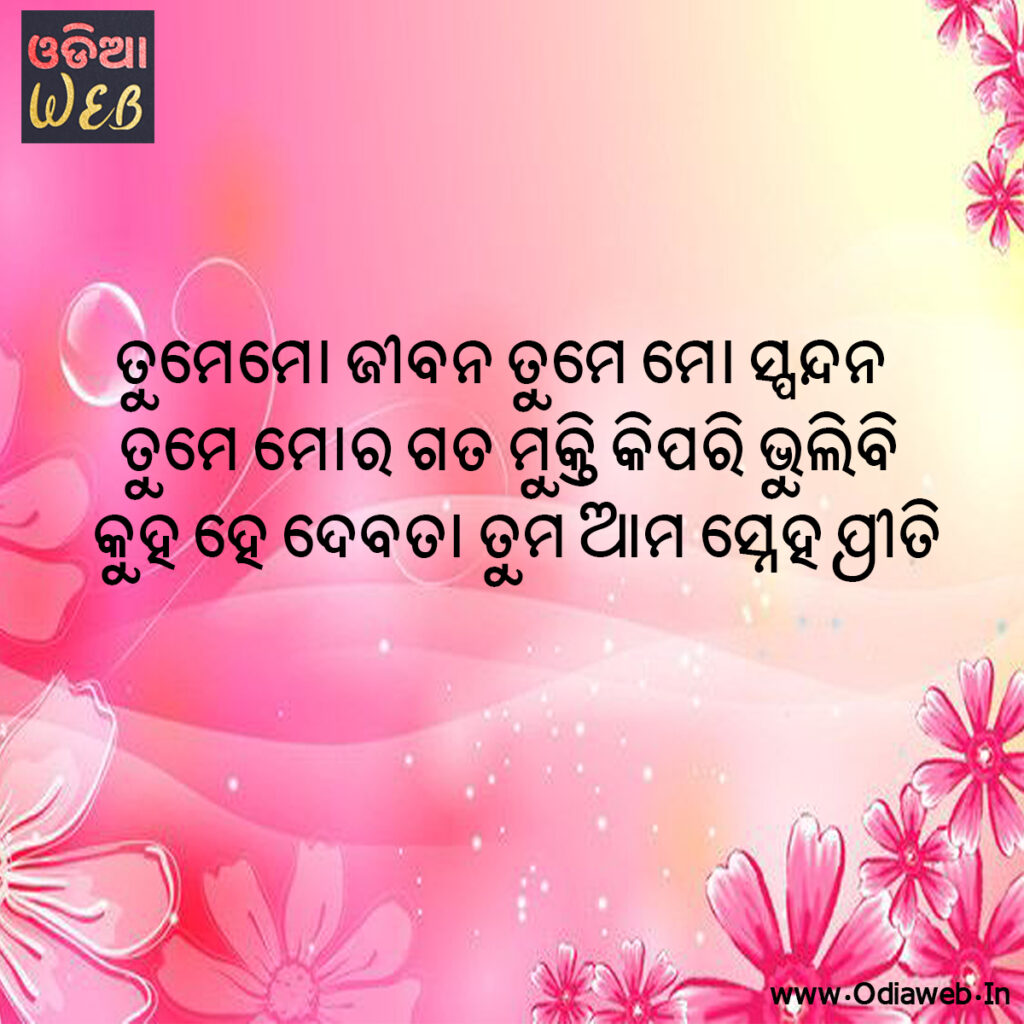 ତୁମେମୋ ଜୀବନ ତୁମେ ମୋ ସ୍ପନ୍ଦନ ତୁମେ ମୋର ଗତ
ମୁକ୍ତି କିପରି ଭୁଲିବି କୁହ ହେ ଦେବତା ତୁମ ଆମ ସ୍ନେହ ପ୍ରୀତି
Tumemo jeebana tume mo spandana tume mora gata
mukti kipari bhulibi kuha he debata tuma ama sneha priti .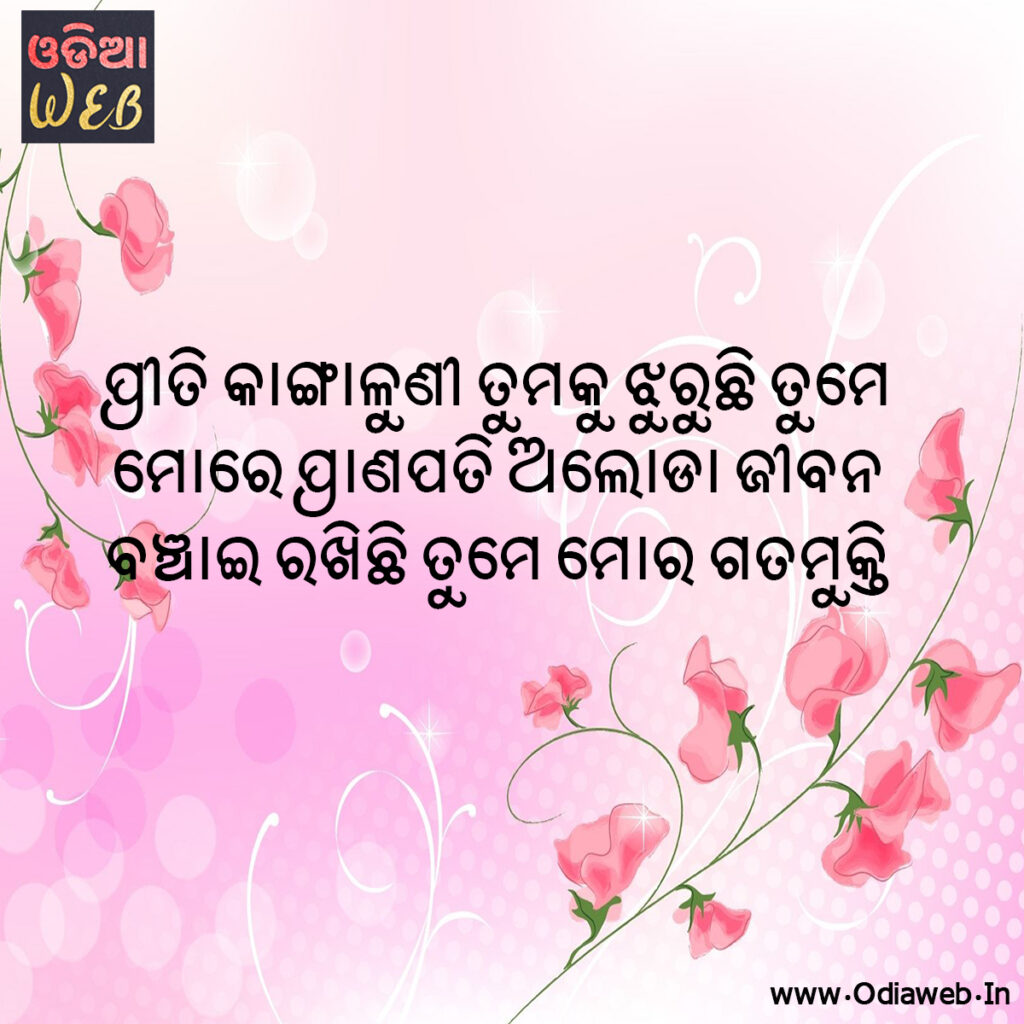 ପ୍ରୀତି କାଙ୍ଗାଳୁଣୀ ତୁମକୁ ଝୁରୁଛି ତୁମେ ମୋରେ ପ୍ରାଣପତି
ଅଲୋଡା ଜୀବନ ବଞ୍ଚାଇ ରଖିଛି ତୁମେ ମୋର ଗତମୁକ୍ତି
Priti kangalunee tumaku jhuruchhi tume mora pranati
aloda jeebana bancai rakhichhi tume mora gatamukti
Comments
comments