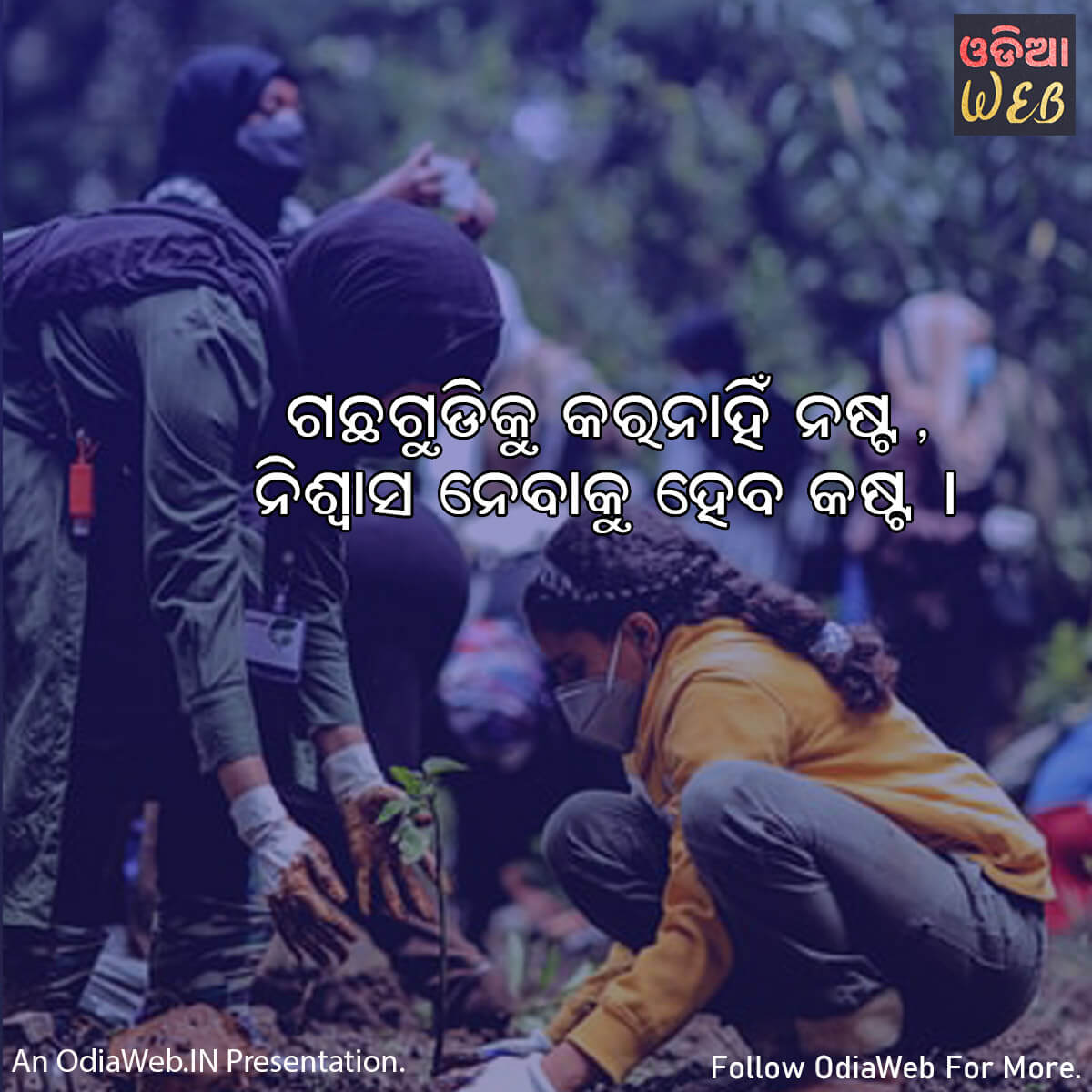 ଗଛଗୁଡିକୁ କରନାହିଁ ନଷ୍ଟ, ନିଶ୍ୱାସ ନେବାକୁ ହେବ କଷ୍ଟ |
Don't destroy the trees, it's hard to breathe.
Gachha Gudika Karanahin Nasta, Niswas Nebaku Heba Kasta.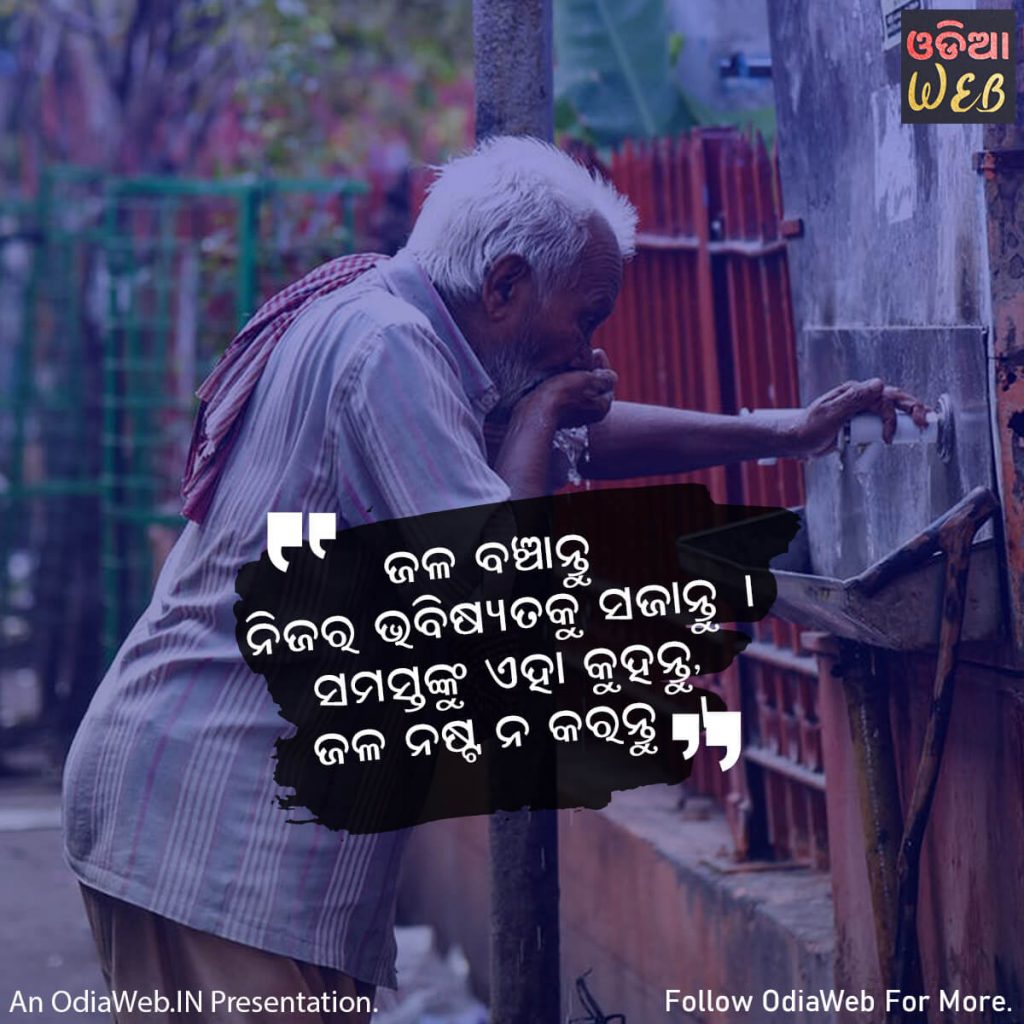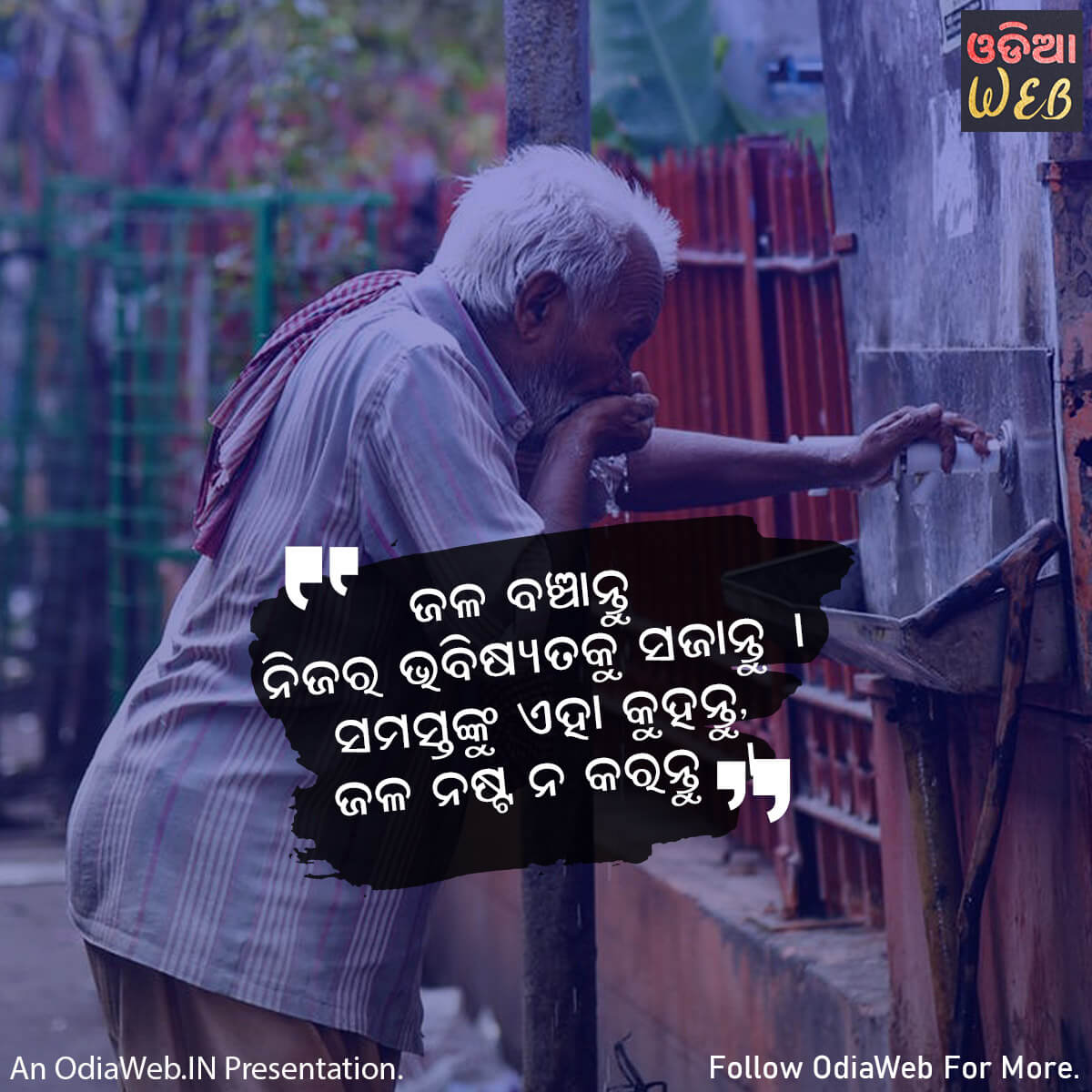 ଜଳ ବଞ୍ଚାନ୍ତୁ ନିଜର ଭବିଷ୍ୟତକୁ ସଜାନ୍ତୁ, ସମସ୍ତଙ୍କୁ ଏହା କୁହନ୍ତୁ ଜଳ ନଷ୍ଟ ନ କରନ୍ତୁ |
Save water Decorate your future, tell everyone not to waste water.
Jala Banchantu Nijara Bhabishyata Sajantu, Samastanku Eha Kuhantu Jala Nasta Na Karantu.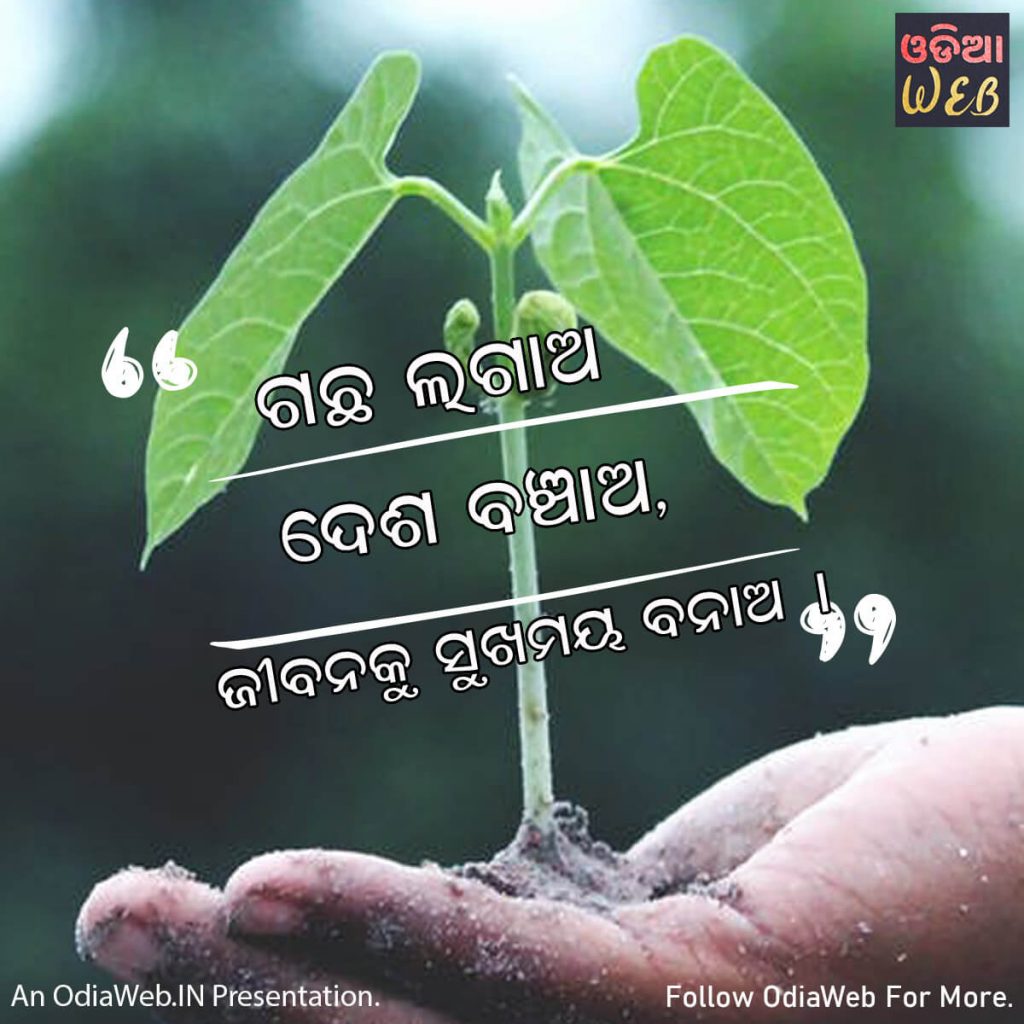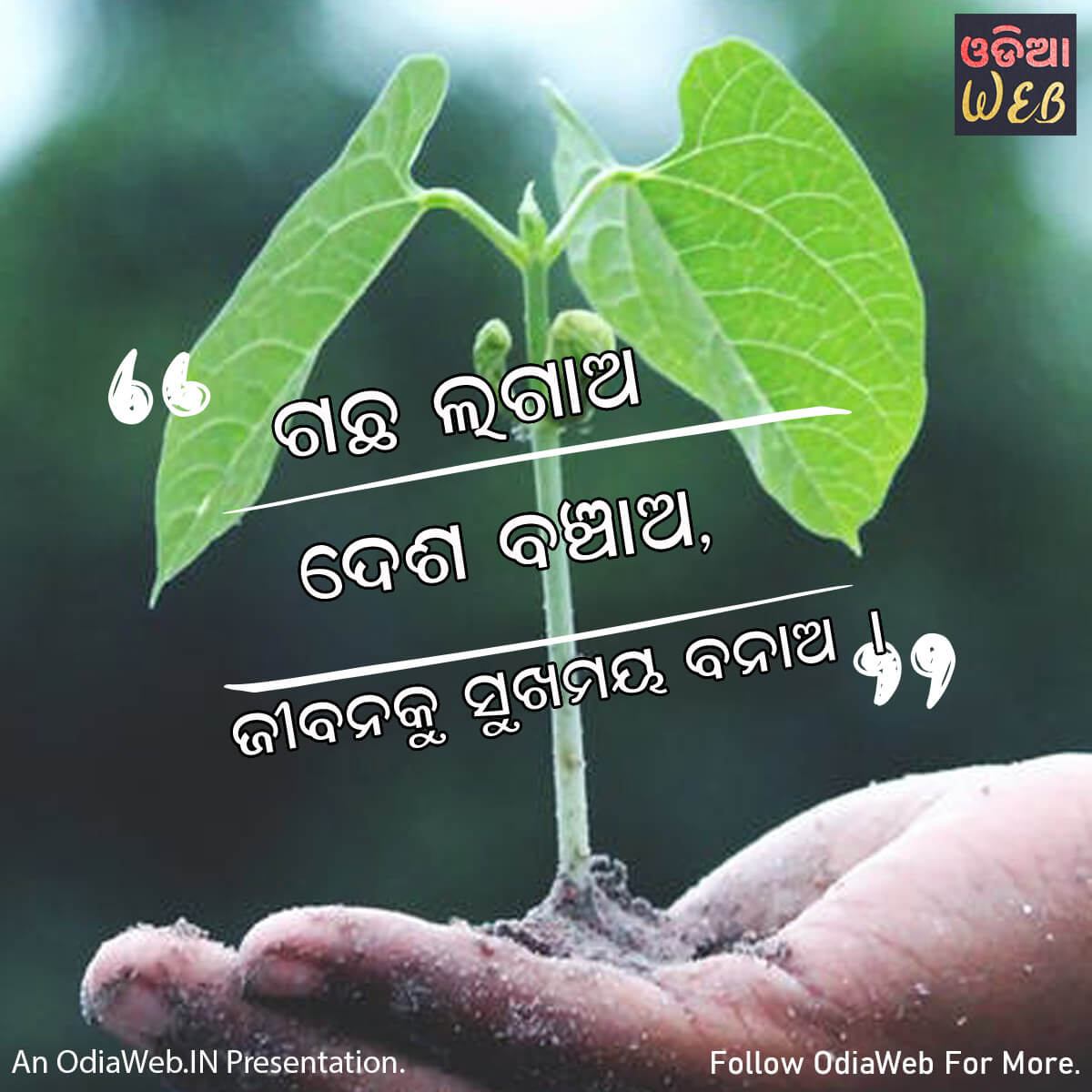 ଗଛ ଲଗାଅ, ଦେଶ ବଞ୍ଚାଅ, ଜୀବନକୁ ସୁଖମୟ ବନାଅ |
Plant trees, save the country, make life happy.
Gachha Lagao, Desha Banchao, Jibanaku Sukhamaya Banao.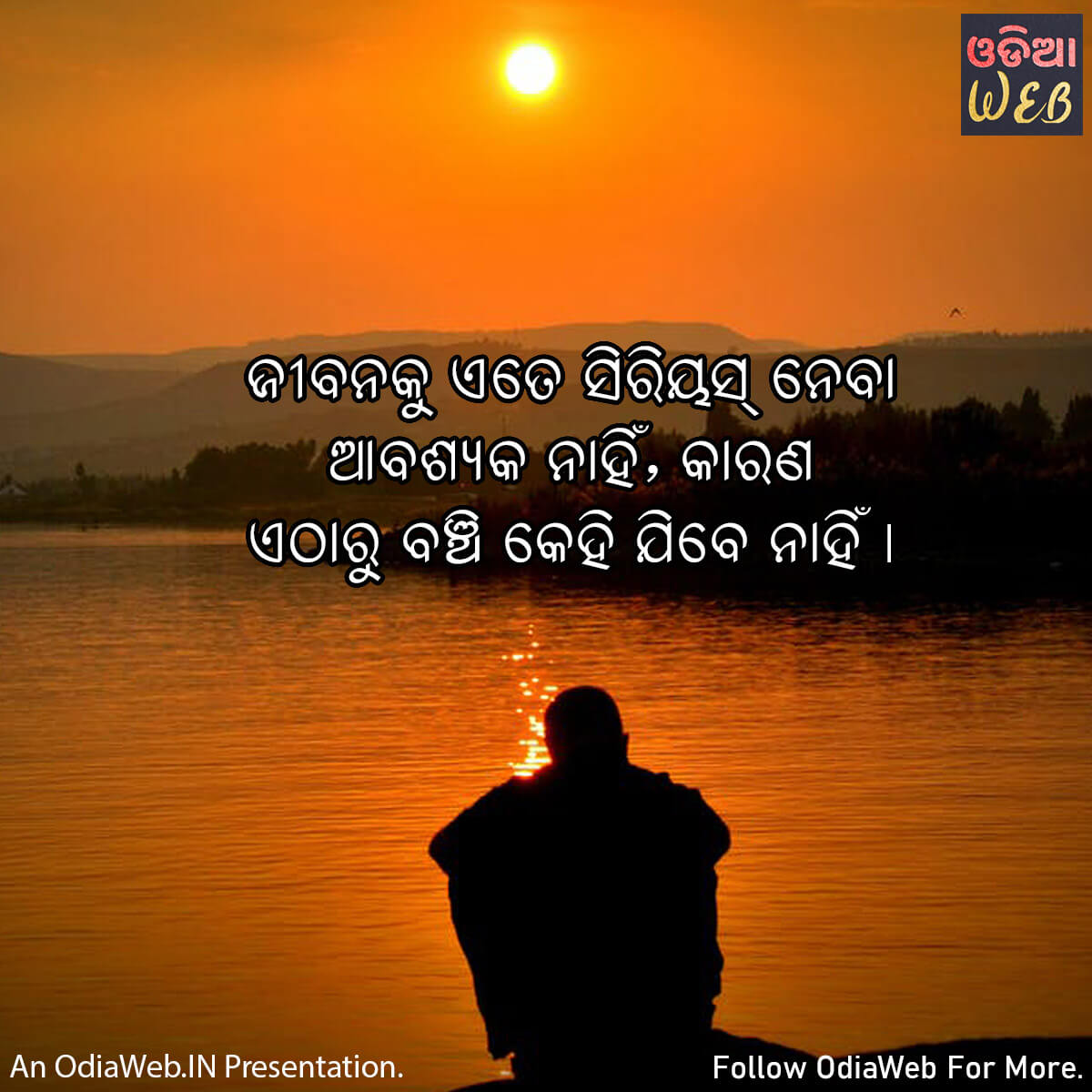 ଜୀବନକୁ ଏତେ ସିରିୟସ୍ ନେବା ଆବଶ୍ୟକ ନାହିଁ, ଏଠାରୁ ବଞ୍ଚି କେହି ଯିବେ ନାହିଁ |
No need to take life so seriously, no one will survive.
Jibanaku Ete Serious Neba Abasyaka Nahin, Etharu Banchi Kehi Jibe Nahin.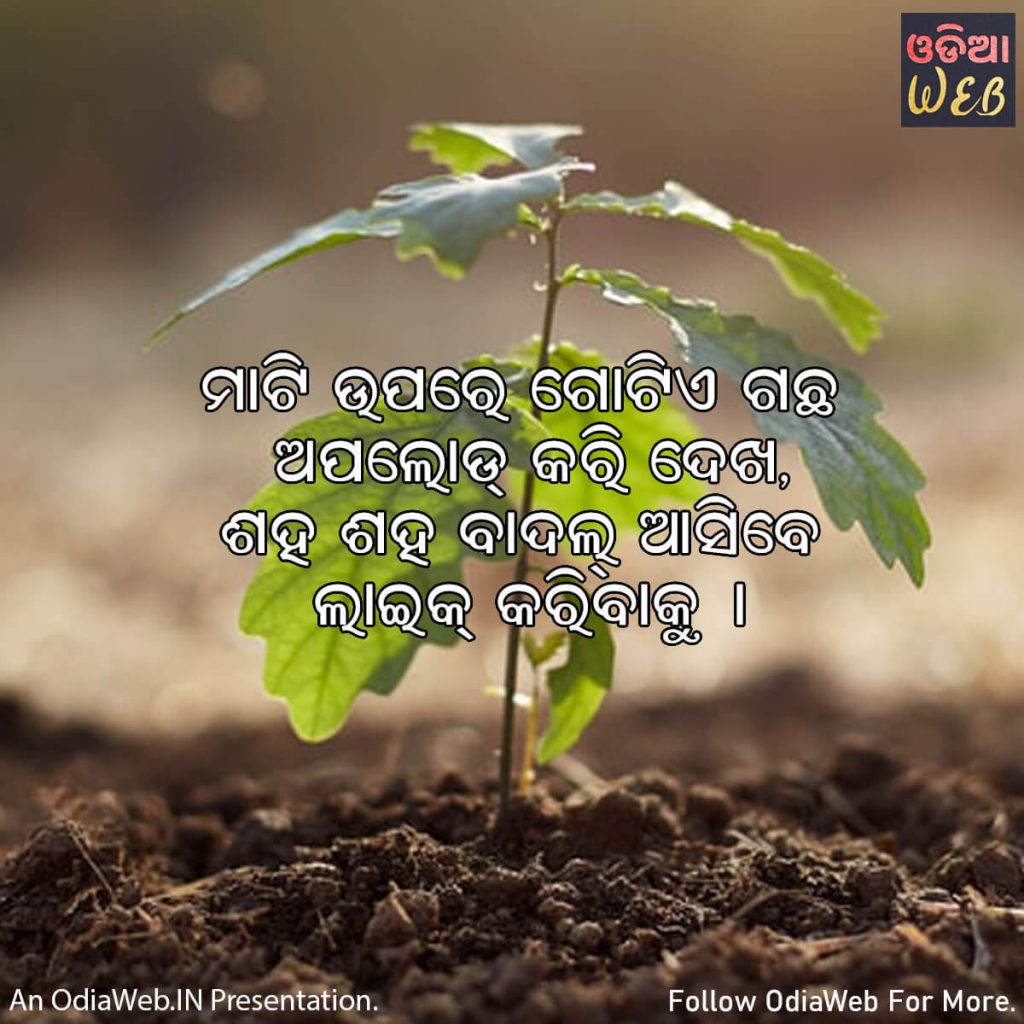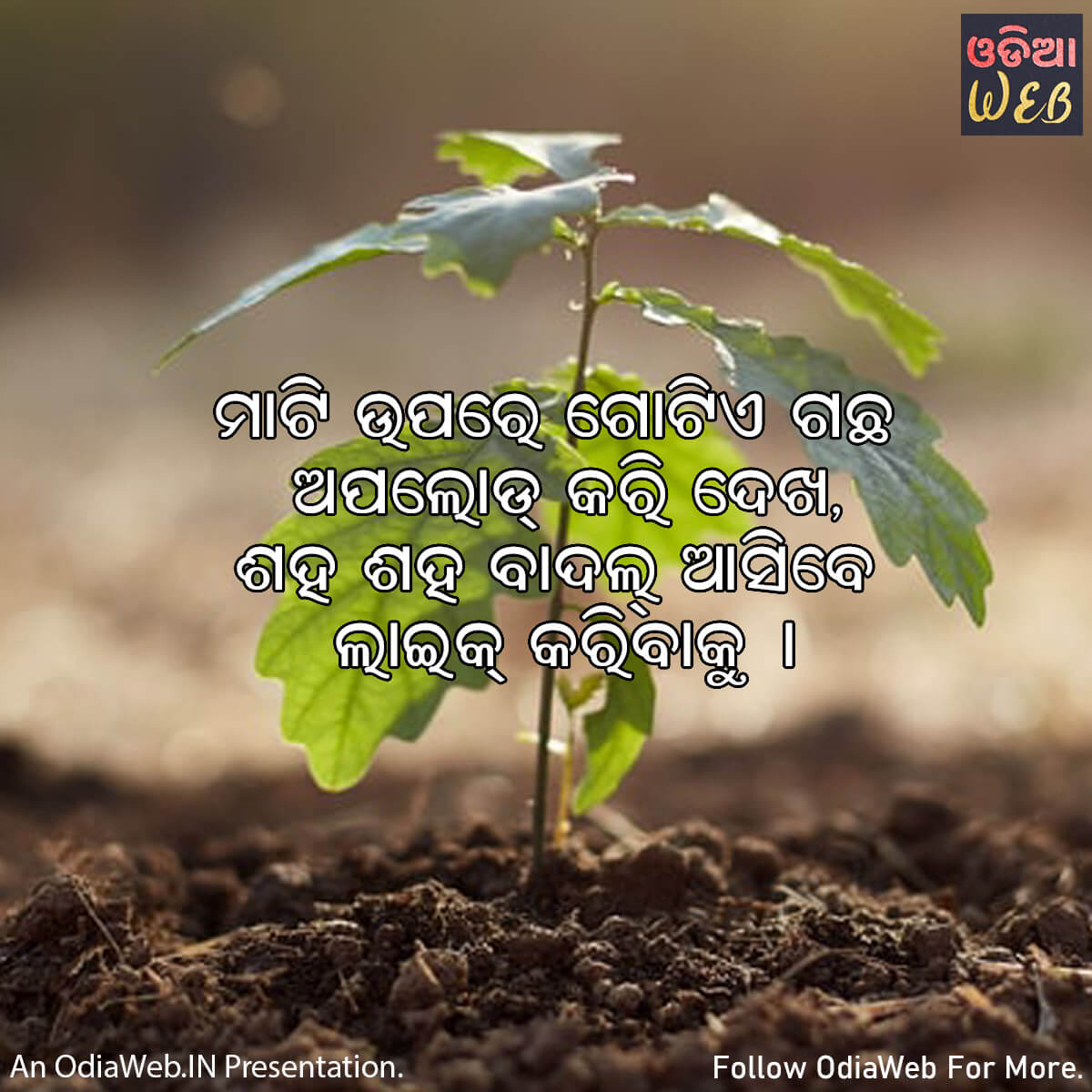 ମାଟି ଉପରେ ଗୋଟିଏ ଗଛ ଅପଲୋଡ୍ କରି ଦେଖ, ଶହ ଶହ ବାଦଲ୍ ଆସିବେ ଲାଇକ୍ କରିବାକୁ |
Upload a tree on the ground and see, hundreds of clouds will come to like it.
Mati Upare Gotie Gachha Upload Karidekha, Saha Saha Badal Asibe Like Karibaku.
More: Odia Social Awareness Quotes, messages

More: Social Awareness Quotes
Are you looking for Odia Novel Badhu Nirupama By Bibhuti Pattnaik,order today from
Comments
comments