Top 5 Best Place to visit to celebrate Maha Shivaratri in Odisha
Maha Shivaratri, puja dedicated to Lord Shiva. This festival is celebrated by people from all the areas of India. Devotees also observe fast and chant mantras in honor of Lord Shiva to mark the auspicious festival.
Wish your friends family on facebook, whatsApp, Twitter and etc for Maha Shivaratri in Odisha by using our Maha Shivaratri Quotes and Image in Oriya.
Below are the top five place you should visit to celebrate Shivaratri if you are in Odisha.
Lokanath Temple, Puri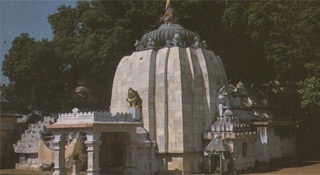 Festival of Shivaratri is observed in all most all the areas in the state of Odisha. Lokanath Temple, Puri is one of the best place to celebrate Maha Shivaratri in eastern Odisha. According to story, Lord Ramachandra himself installed the lingam in the Lokanath Temple. On the day of Shivaratri, thousands of devotees come for a darshan.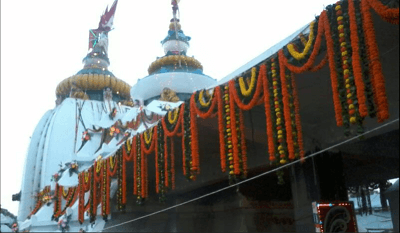 Dhabaleswar Temple is dedicated to the worship of Lord Shiva. It is situated at a distance of 37 kilometers from the city of Cuttack, in the exotic island of Dhabaleshwar. It is one of the famous weekend tours from Cuttack. The temple, located in an island on River Mahanadi, is embellished with stone carvings that date back to the early 10th and 11th century. The serene ambiance, in which the temple is situated, inspires spiritual feeling among one and all.
3. Lingaraj Temple, Bhubaneswar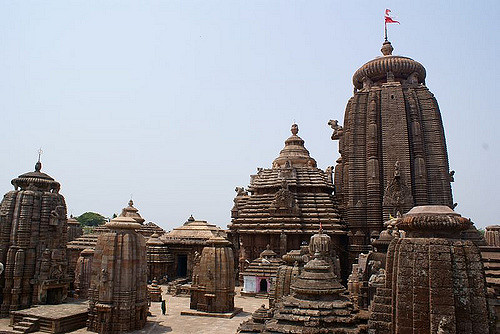 The temple city of India, Bhubaneswar is famous for one the biggest temple of Shiva called Lingaraj Temple. Lingaraj temple of Bhubaneswar is believed to date back to the later half of eleventh century. However, some people are of the belief that, some parts of the temple have been there since the sixth century. It is also said that the temple was constructed by Jajati Keshari, the SomaVanshi King. However, there are no historical records to authenticate the claim. The high walls of Lingaraja temple, that have been made by using solid red sandstones, lend it the look of a fortress, when viewed from outside.
4. Akhandalamani, Aradi, Bhadrak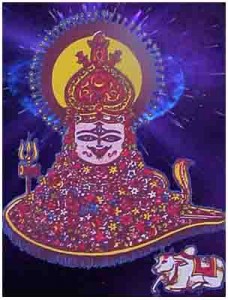 Akhandalamani Temple at Aradi village, Orissa, India, is dedicated to Lord Siva. Aradi is about 37 kilometers away from Bhadrak. The present fifty-foot cement and concrete temple structure replaced a wooden temple some time between 1830-1840 AD.
5. Kapilash, Dhenkanal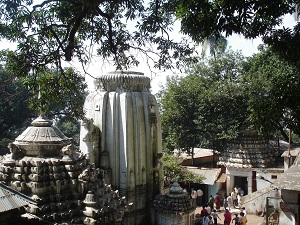 The  peak of Kapilas, otherwise known as Kailash of Odisha enchrines the Temple of Lord Chandra Sekhar at a height of 457 mts. which is a legendary abode of Lord Siva. One can climb 1352 steps or can drive up through the "Twelve twisting way" to have a Darshan. Maha Sivaratri is the greatest festival at Kapilas. The Temple of Narayan, Biswanath, Bhubaneswari & many maths can be worth visiting. Desides that, Kendupania cave,Debasava & the cementry of Sridhar Swami are also attractive spots. Mahima Gosain the founder of Mahima Dharma is historically associated with the place. Deer Park, Science Park also add to the attraction to the place.
Comments
comments