14th April 2015 (Tuesday)
Pana Sankranti (Oriya: ପଣା ସଂକ୍ରାନ୍ତି), (Hindi: पणा संक्रांति) or Maha Vishuva Sankranti (Sanskrit:Maha Vishuva Sankramana), also known as Mesha Sankranti, is celebrated as the Oriya New Year.
The day marks the beginning of the New Year in the traditional Hindu Solar Calendar. On this day the sun enters the sidereal Aries or Mesha Rashi. It generally falls on 14/15 April. The spring season is at its zenith during this period, and the summer is approaching. The date is calculated as per Sidereal astrology.
Maha Vishuva Sankranti is similar to the New Year festivals observed elsewhere in India such as Baisakhi (Punjab), Bihu (Assam), Juir Sheetal (Mithila), Naba Barsha or Pohela Boishakh (Bengal), Bisu Parba (Tulu Nadu region in Karnataka), Vishu (Kerala), and Puthandu (Tamil Nadu).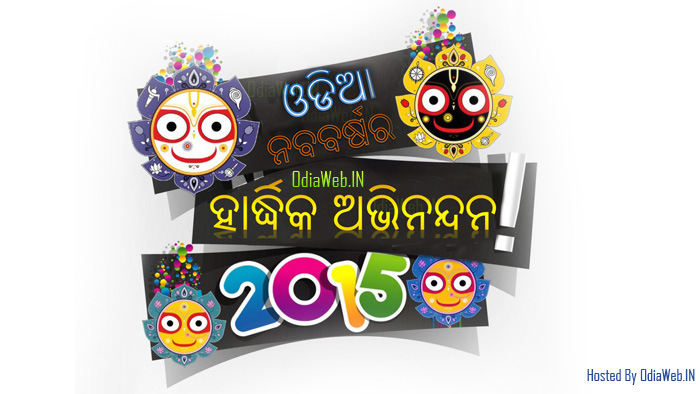 Comments
comments