Tourists visiting in Bhitarakanika, Odisha rises in January 2016 – Odisha News
The number of tourists coming to Bhitarakanika, an Odisha tourist spot, rose in January 2016, according to a new report.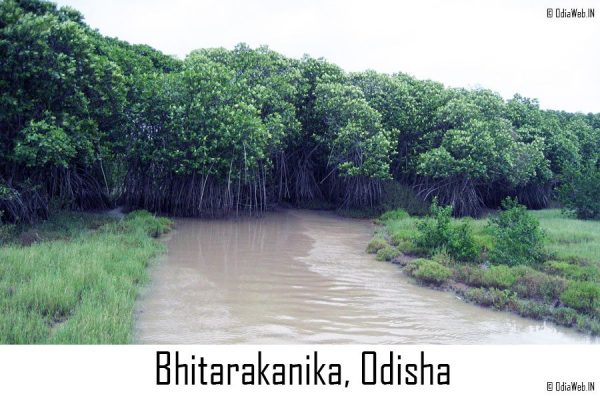 The upwards trend has continued into the first month of this year 2016. Odisha tourism department is expecting to build a new record this year.
Below is the statistics of last 8 years of tourists visited Bhitarakanika.
[su_table]
| | |
| --- | --- |
| Year | Tourists visited Bhitarakanika |
| 2007-08 | 39072 |
| 2008-09 | 37080 |
| 2009-10 | 45853 |
| 2010-11 | 49272 |
| 2011-12 | 39570 |
| 2012-13 | 46917 |
| 2013-14 | 48440 |
| 2014-15 | 55574 |
[/su_table]
Comments
comments