Snana Bedi | Snana Mandap of Jagannath Temple Puri
Holy Snana Mandap/Snana Bedi is situated south corner of Singha Dwara (Lion Gate). It is square in size with length and width 55 ft each. The height of the snana bedi is same as the Ratna Bedi and Mukti Mandap of Jagannath temple, Puri.
The Snana Bedi is situated at a height, so that devotees can view the rituals from Bada danda/Grand Road or outside of the temple.
On the eve of the Snana Yatra/Deva Snana Purnima (which means the Bathing festival), the idols of the deities are brought out in a grand procession from the garbhagriha (sanctum sanctorum) to the Snana Bedi (bathing platform).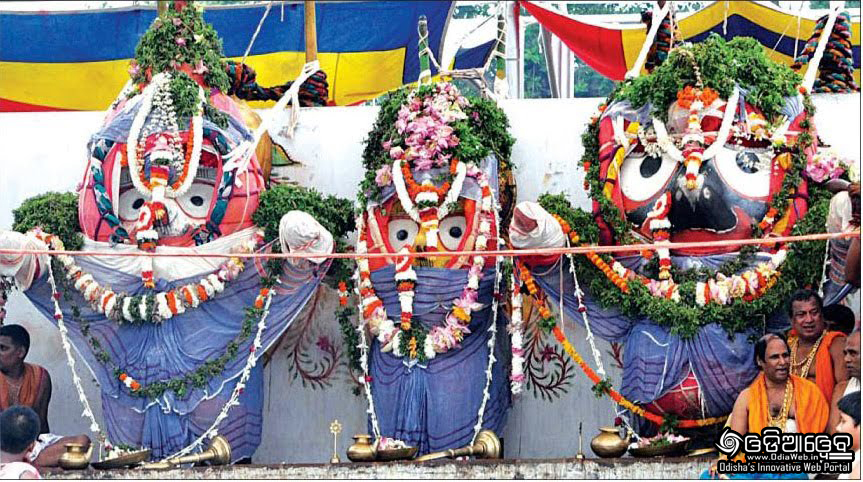 Image by Panoramio
Visit the above link to know more on Ratha Yatra.
Comments
comments