Today Odisha government decided to put all the new residential plots in the Bhubaneswar on auction and stop direct allotment of land to people.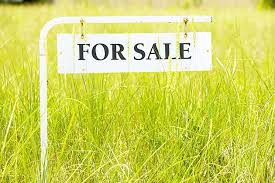 It was the part of the state government's Land Grant Policy, 2015, approved at the state cabinet meeting chaired by Chief Minister Naveen Patnaik here today in Bhubaneswar.
The policy would look into the land required for housing used by statutory authorities like BDA(Bhubaneswar Development Authority, Odisha State Housing Board, and other similar organisations.
Land carved out into suitable sizes in capital city for residential, commercial and institutional purposes would be granted through auction to be conducted by BDA only.
Source : articles.economictimes.indiatimes.com
Comments
comments