Odia TV OTV live News Fuse 27 April 2015 Show
Watch OTV News Fuse 17th April 2015 (Friday episode video of Odisha TV live on OdiaWeb. NewsFuse is one of the most viewed program on OTV stands for Odisha TV / Orissa TV channel.
Kuna Tripathy act as the host of News fuse on OTV.
Program – News Fuse
Episode Date – 17th April 2015 (Friday)
Channel – OTV
Watch Otv Live on OdiaWeb.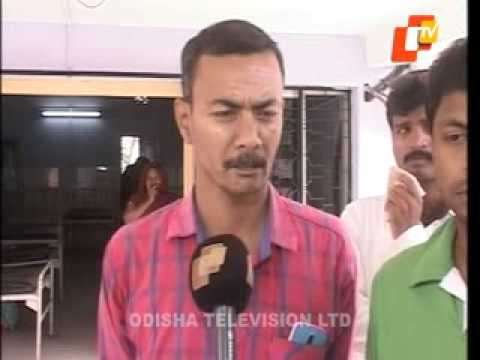 Comments
comments