Are you looking for Odia Sms for Odia lovers, then this is the perfect Odia sms you are looking for. Share this sms with your lover and impress her. Here you can find latest Odia sms in Odia language.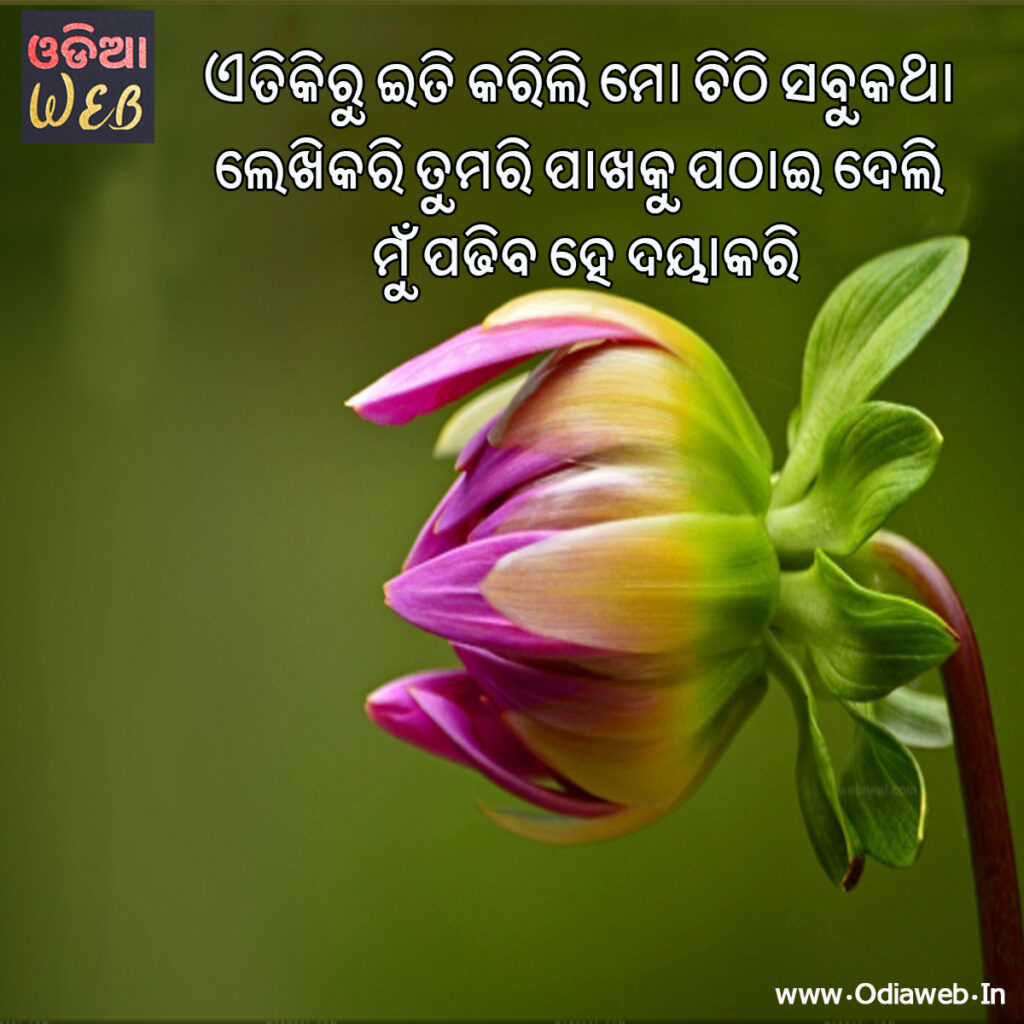 ଏତିକିରୁ ଇତି କରିଲି ମୋ ଚିଠି ସବୁକଥା ଲେଖିକରି
ତୁମରି ପାଖକୁ ପଠାଇ ଦେଲି ମୁଁ ପଢିବ ହେ ଦୟାକରି
Etikiru eti karili mo chithi sabukatha lkhikari
tumari pakhaku pathai deli mu padhiba he dayakari .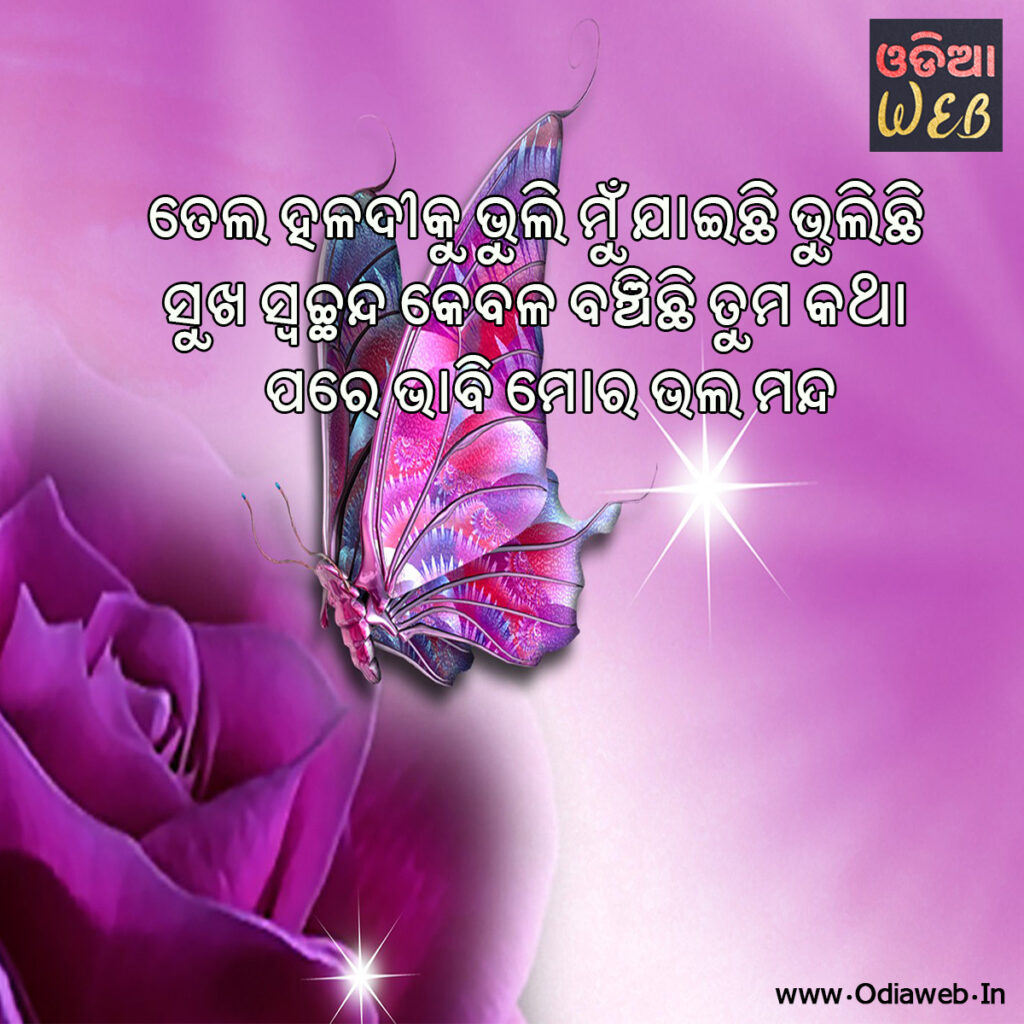 ତେଲ ହଳଦୀକୁ ଭୁଲି ମୁଁ ଯାଇଛି ଭୁଲିଛି ସୁଖ ସ୍ୱଚ୍ଛନ୍ଦ
କେବଳ ବଞ୍ଚିଛି ତୁମ କଥା ପରେ ଭାବି ମୋର ଭଲ ମନ୍ଦ
Tela haladeeku bhuli mu jaichhi bhulichhi sukha swachhandha
kebal banchichhi tuma katha pare bhabi mora bhala manda .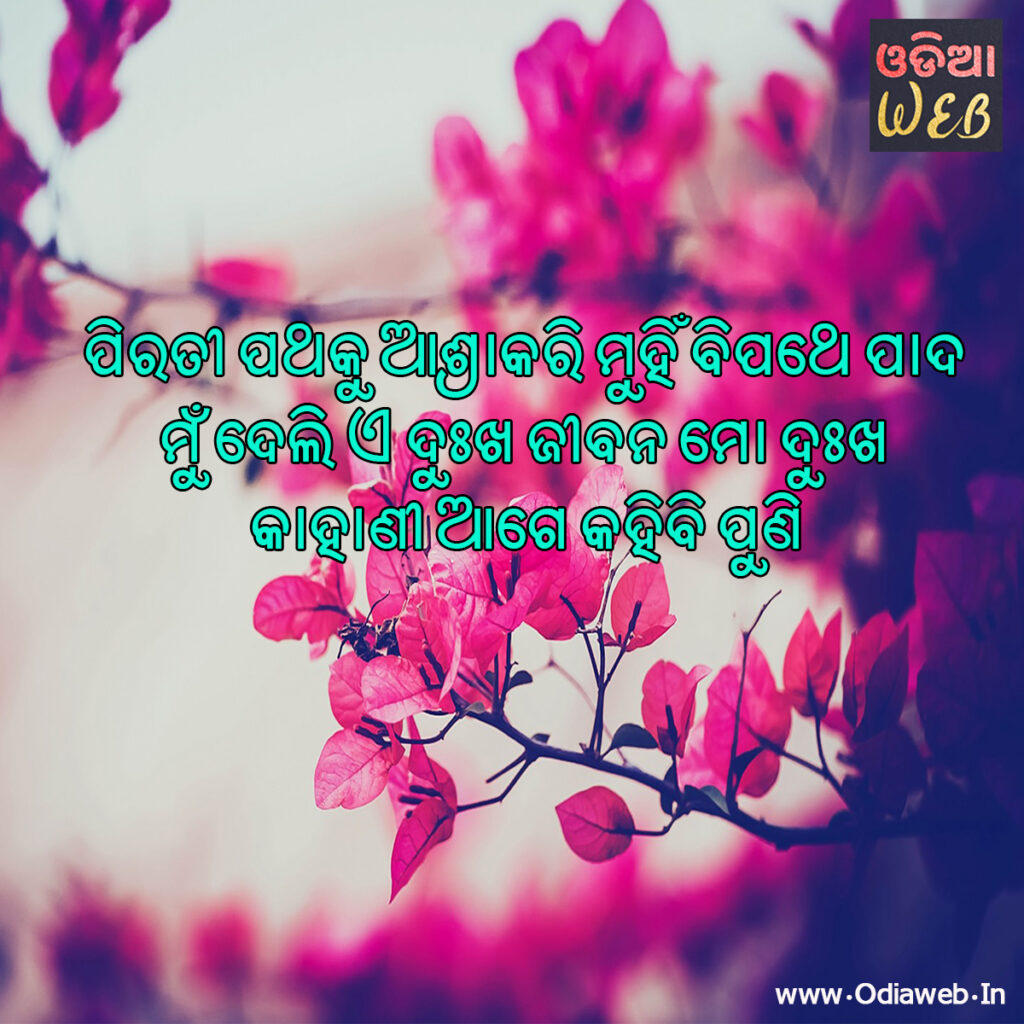 ପିରତୀ ପଥକୁ ଆଶ୍ରାକରି ମୁହିଁ ବିପଥେ ପାଦ ମୁଁ ଦେଲି
ଏ ଦୁଃଖ ଜୀବନ ମୋ ଦୁଃଖ କାହାଣୀ ଆଗେ କହିବି ପୁଣି
Paratee pathaku ashrakari muhi bipathe pada mu deli
dhukha jeebana mo dukha kahane aage kahibi puni .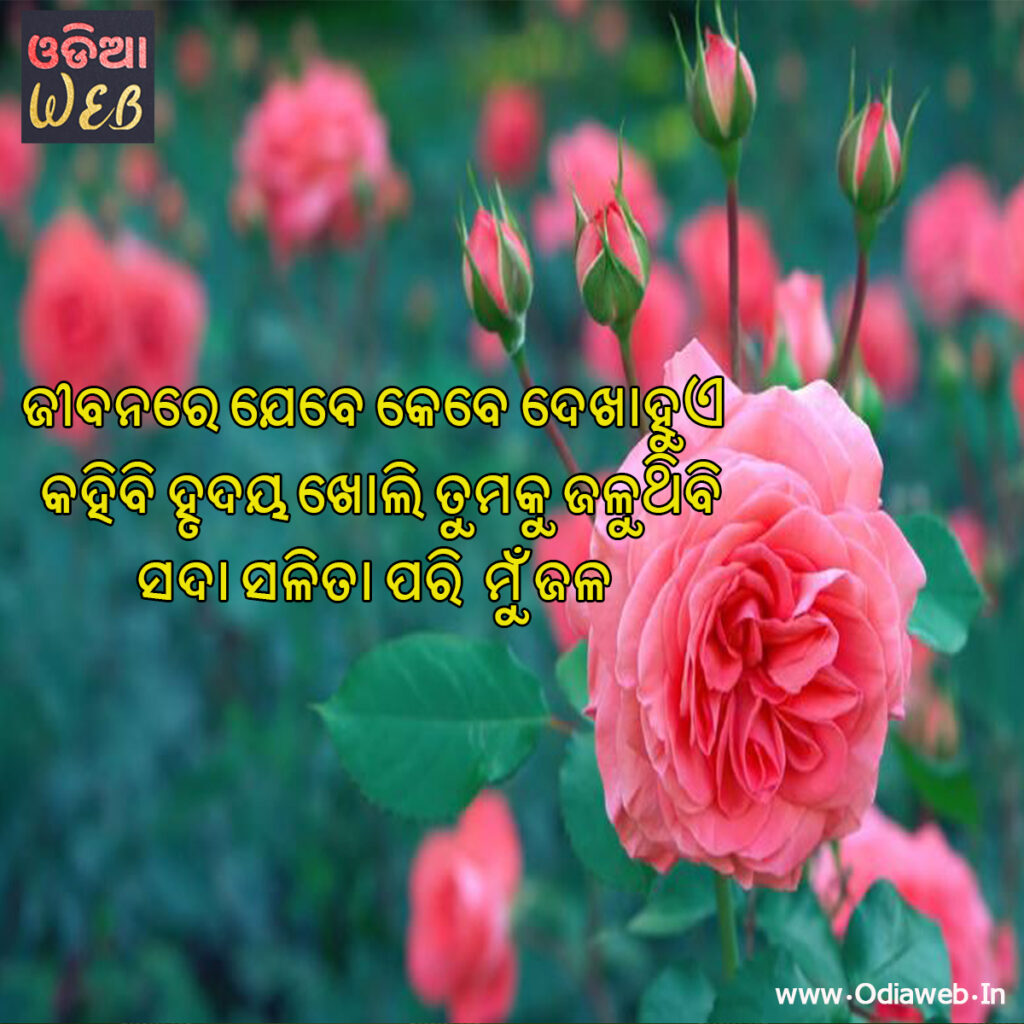 ଜୀବନରେ ଯେବେ କେବେ ଦେଖାହୁଏ କହିବି ହୃଦୟ
ଖୋଲି ତୁମକୁ ଜଳୁଥିବି ସଦା ସଳିତା ପରି ମୁଁ ଜଳ
Jeebanare jebe kebe dekhahue kahibi hrudaya
kholi tumaku jalithibi sada salita pari mu jala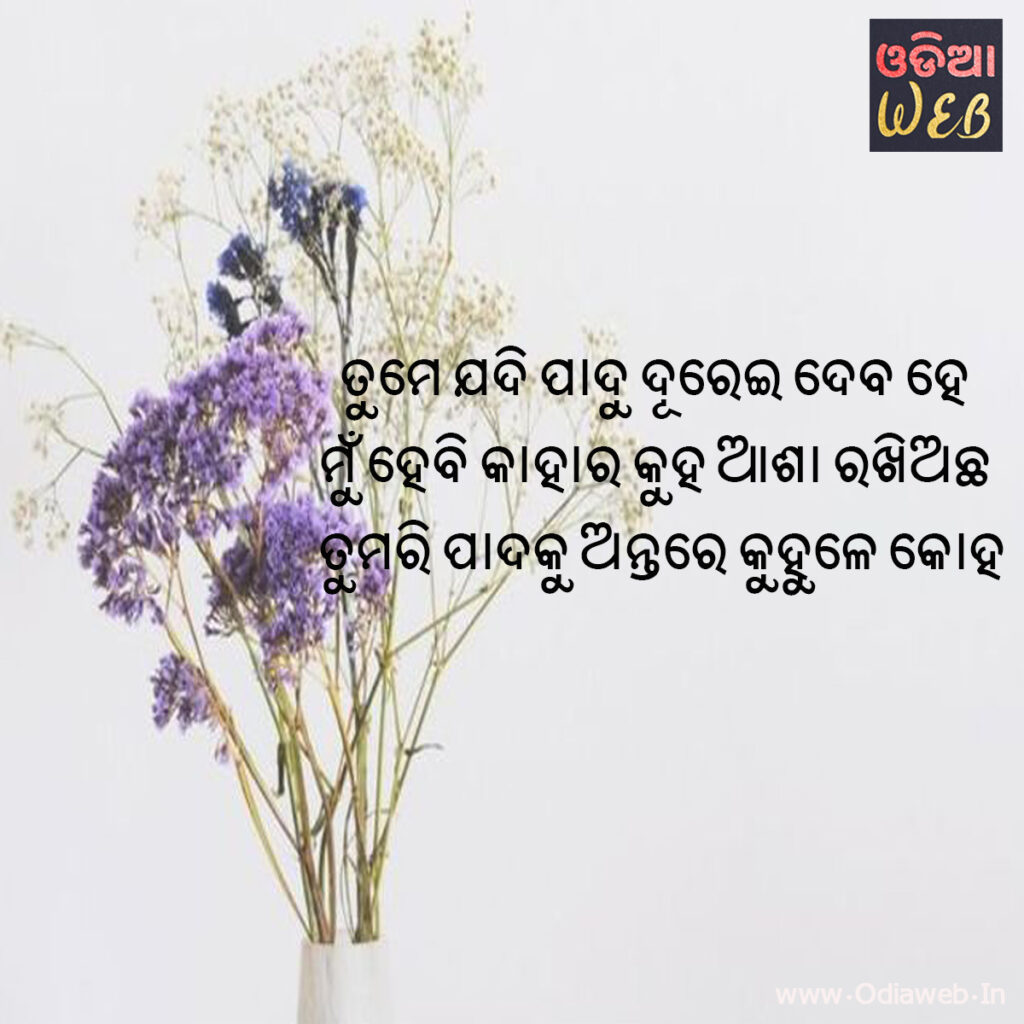 ତୁମେ ଯଦି ପାଦୁ ଦୂରେଇ ଦେବ ହେ ମୁଁ ହେବି କାହାର
କୁହ ଆଶା ରଖିଅଛ ତୁମରି ପାଦକୁ ଅନ୍ତରେ କୁହୁଳେ କୋହ
Tume jadi padu doorei deba he mu hebi kahara
kuha asha rakhiacha tumari padaku antare kuhule kohe
Comments
comments