Are you looking for Odia Sms for Odia lovers, then this is the perfect Odia sms you are looking for. Share this sms with your lover and impress her. Here you can find latest Odia sms in Odia language.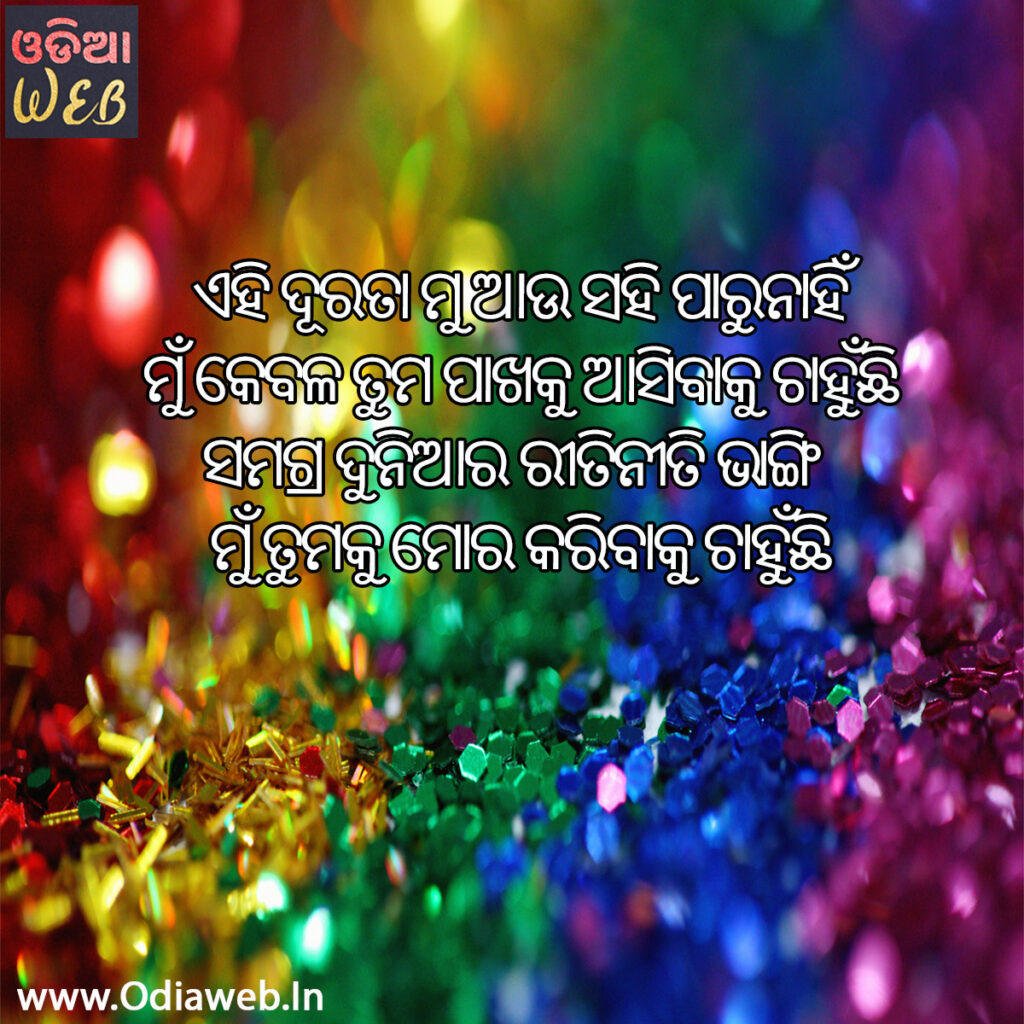 ଏହି ଦୂରତା ମୁ ଆଉ ସହି ପାରୁନାହିଁ
ମୁଁ କେବଳ ତୁମ ପାଖକୁ ଆସିବାକୁ ଚାହୁଁଛି
ସମଗ୍ର ଦୁନିଆର ରୀତିନୀତି ଭାଙ୍ଗି
ମୁଁ ତୁମକୁ ମୋର କରିବାକୁ ଚାହୁଁଛି |
Ehi durata mu au sahi parunahni
Mu kebala tuma pakhaku asibaku cahnuchi
Samagra duniara reetineeti bhangi
Mu tumaku mora karibaku cahnuchi.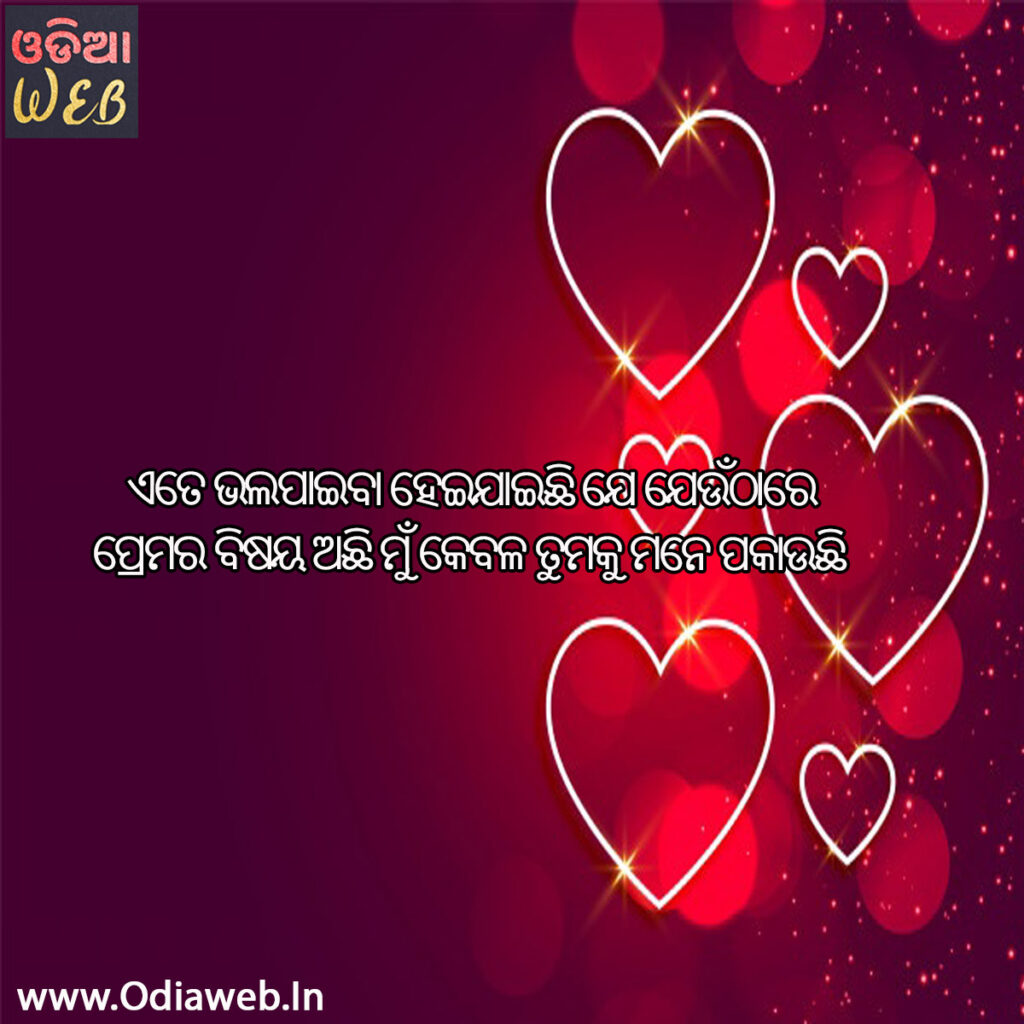 ଏତେ ଭଲପାଇବା ହେଇଯାଇଛି ଯେ ଯେଉଁଠାରେ
ପ୍ରେମର ବିଷୟ ଅଛି ମୁଁ କେବଳ ତୁମକୁ ମନେ ପକାଉଛି |
Ete bhalapaiba hoijaichhi je jeunthare
Premara bishaya achhi mu kebala tumaku mane pakauchi.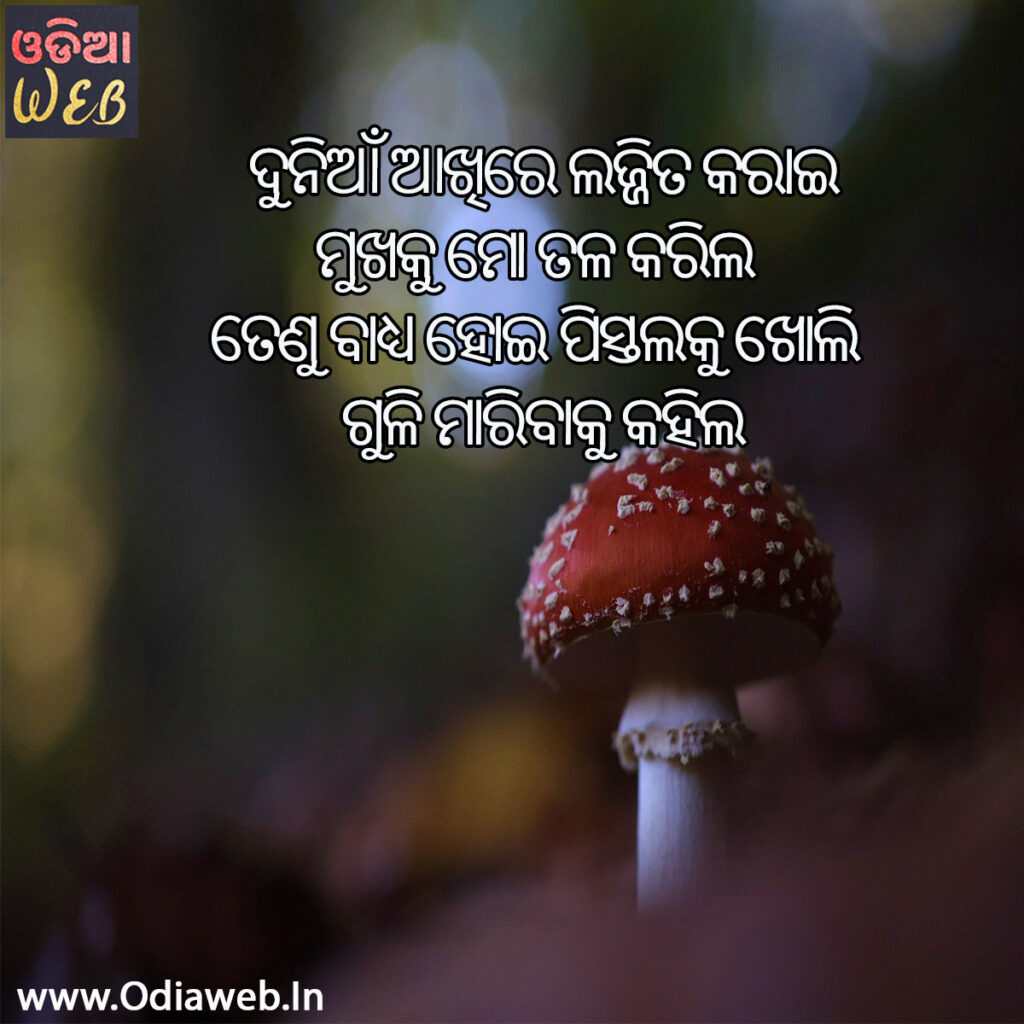 ଦୁନିଆଁ ଆଖିରେ ଲଜ୍ଜିତ କରାଇ
ମୁଖକୁ ମୋ ତଳ କରିଲ
ତେଣୁ ବାଧ୍ୟ ହୋଇ ପିସ୍ତଲକୁ ଖୋଲି
ଗୁଳି ମାରିବାକୁ କହିଲ |
Dunia akhire lajjita karai
Mukhaku mo tala karila
Tenu badhya hoi pistalaku kholi
guli maribaku kahila.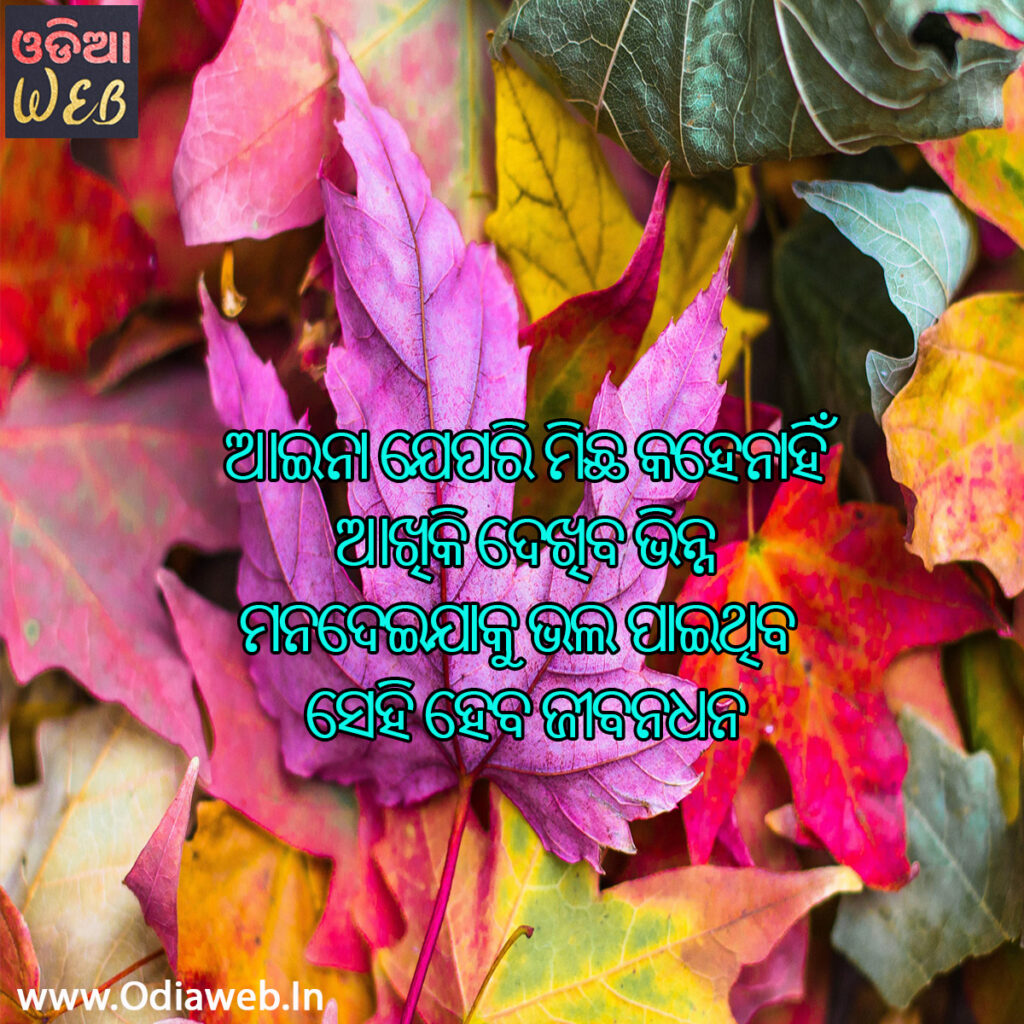 ଆଇନା ଯେପରି ମିଛ କହେନାହିଁ
ଆଖିକି ଦେଖିବ ଭିନ୍ନ
ମନଦେଇଯାକୁ ଭଲ ପାଇଥିବ
ସେହି ହେବ ଜୀବନଧନ |
Aina jepari michha kahenahni
Akhiki dekhiba bhinna
Mana deijaku bhala paithiba
sehi heba jeebana dhana.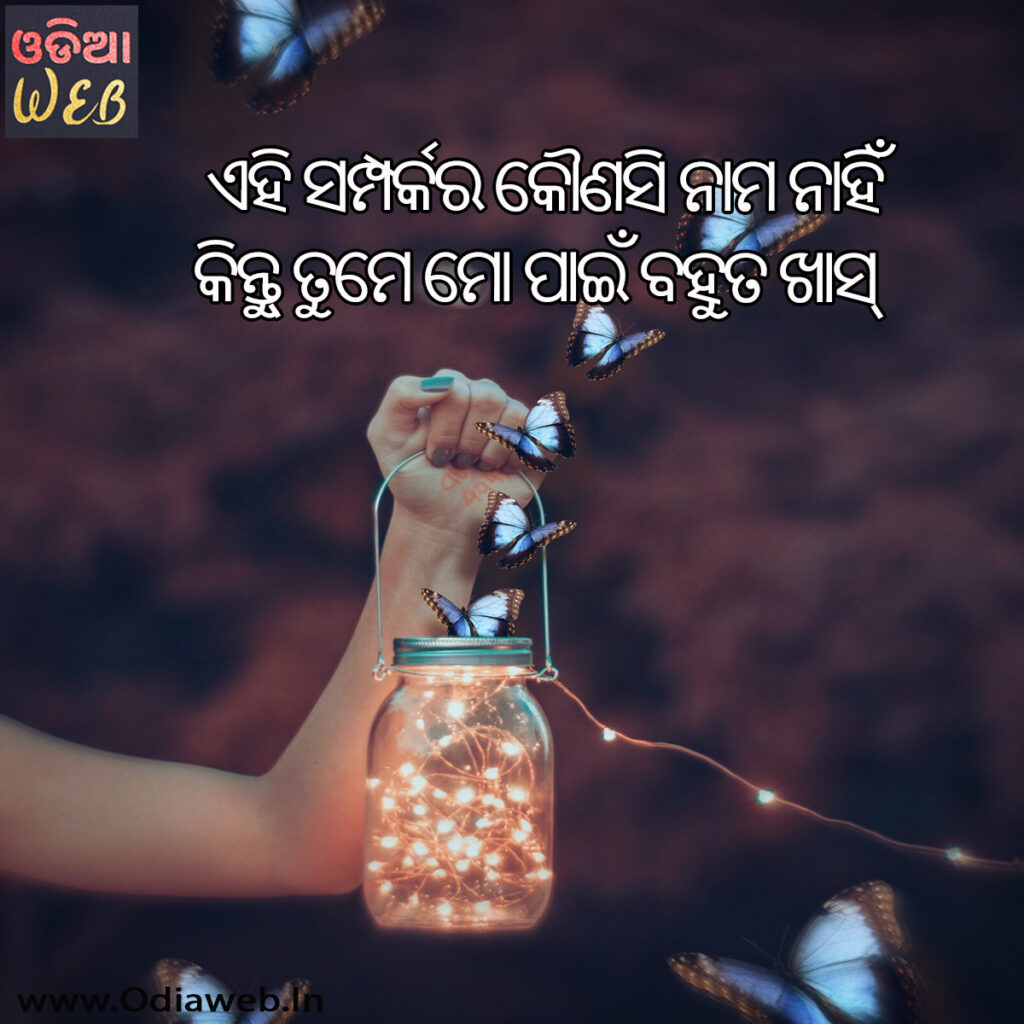 ଏହି ସମ୍ପର୍କର କୌଣସି ନାମ ନାହିଁ
କିନ୍ତୁ୍ ତୁମେ ମୋ ପାଇଁ ବହୁତ ଖାସ୍ |
Ehi samparkara kounasi nama nahni
Kintu tume mo pain bahut khas.
Comments
comments