Odia Short Story
New Odia Short Story Sanyasi Or Musha.
Download Odia Books Online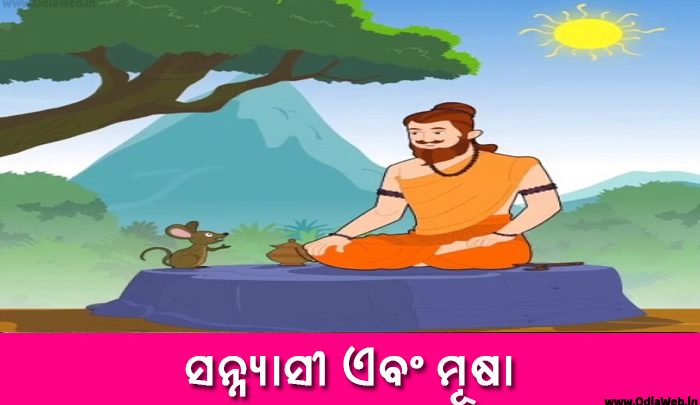 Hi Everyone,
Today we are publishing another odia short story. Well today we have published a new odia story in Odia Short Story portal.This story is very unique story. It's a traditional & religious story. This story is about hermit and mouse in an anicient ashram. Read this odia story and enjoy your day.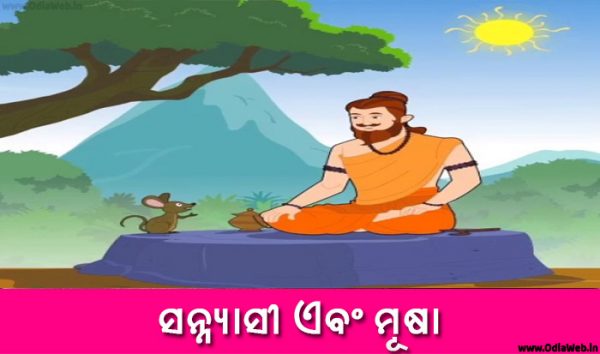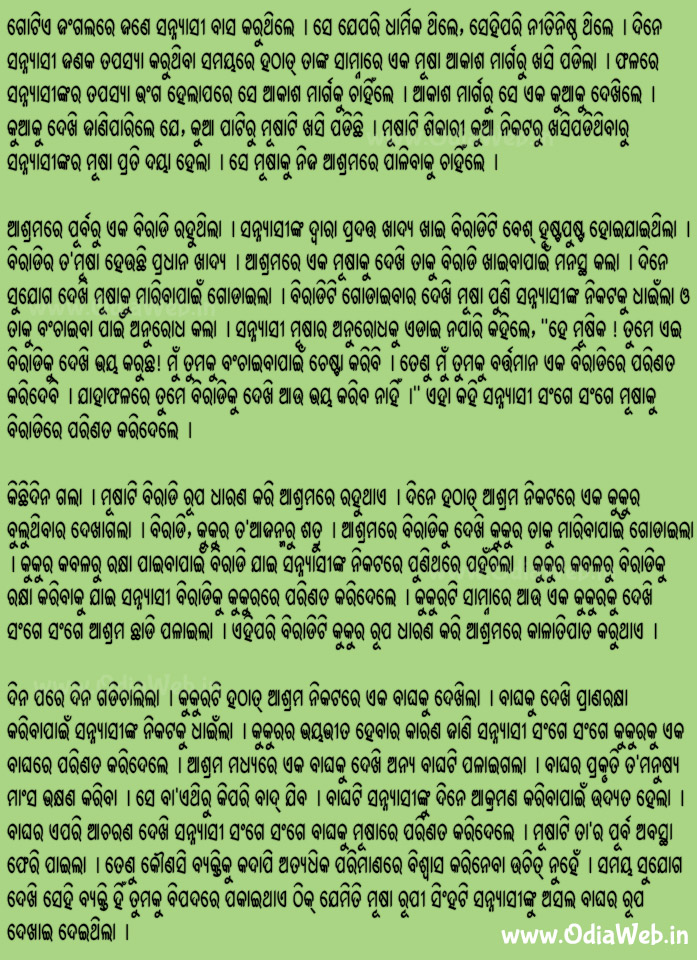 Comments
comments