Man dead in SCB Medical College for Swine Flu – Odisha News
Odisha on Sunday, a 42 year old male patient expired because of swine flu. This is the first swine flu case in the state in 2015, Health Secretary Arati Ahuja said.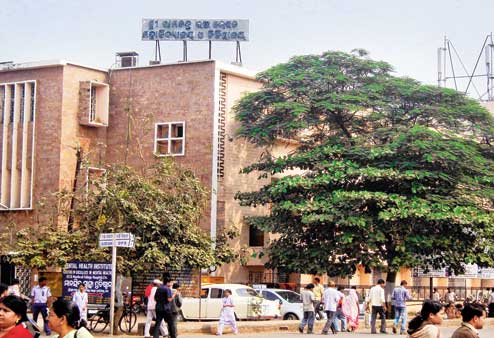 Aditya Narayan Jena, the cousin of Bhubaneswar mayor Anant Narayan Jena, was being treated at a private hospital here and was shifted to the SCB Medical College and Hospital, Cuttack on Sunday after his condition deteriorated.
"The patient was in a very critical condition when he was brought here. Doctors here tried their best, but could not revive him," Medical College and Hospital emergency officer Bhubanananda Maharana said.
Health Secretary Ahuja held an emergency meeting to review the situation here in the state.
As it is the first case in the state, Odisha health department is looking into this issue on priority.
Source – DNA
Comments
comments